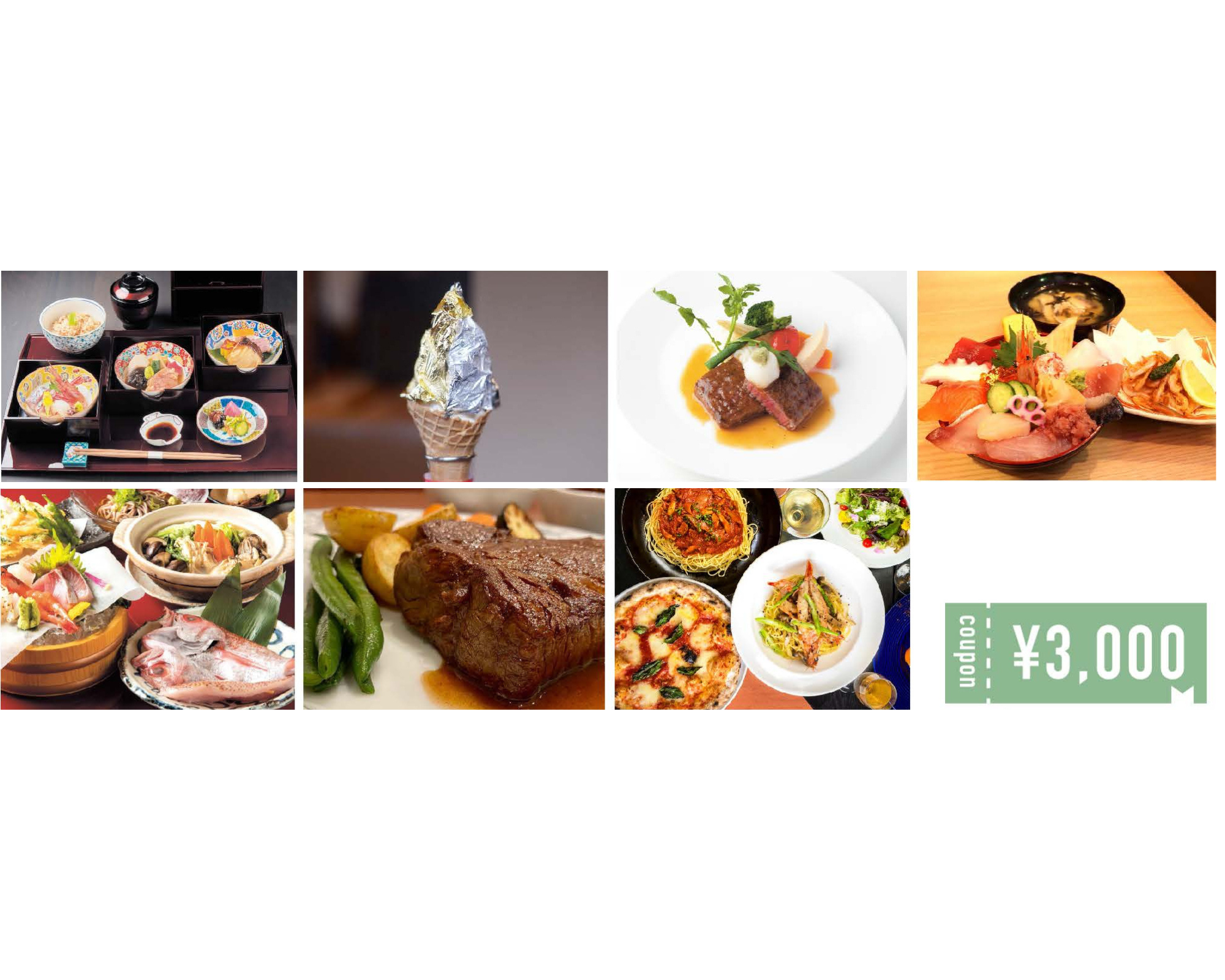 This Plan Includes a Meal Ticket "BIMI Coupon" That Can Be Used at About 70 Restaurants In Kanazawa City.
[BIMI Coupon] is a ticket sold by the Kanazawa City Tourism Association for "enjoying Kanazawa at a great price". There is a wide variety of menus, from traditional dishes that have been passed down since ancient times to local gourmet foods and sweets that continue to be loved in Kanazawa. Please enjoy the slightly advantageous course meals created exclusively for this coupon by each restaurant. ・One 3000 yen coupon per person will be handed to all guests (for the number of paid guests) at check-in. In the case of consecutive nights, we will give you the amount for the number of nights you stay (for 2 nights, the number of people x 2). ・Please select a meal menu from the "Kanazawa Bimii" website and check the availability directly with the restaurant before making a room reservation. URL) https://coupon.kanazawa-kankoukyoukai.or.jp/bimi/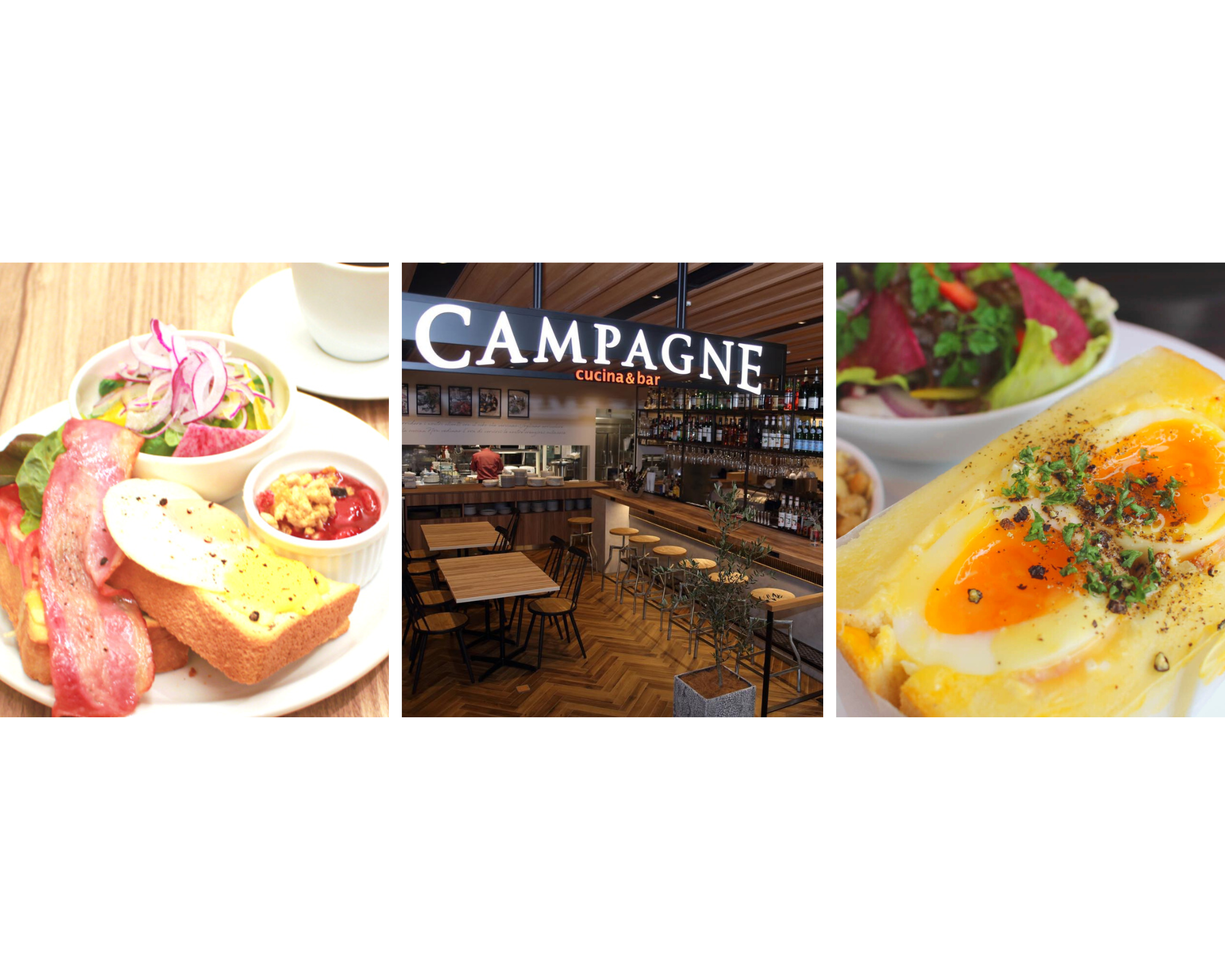 Breakfast At a Popular Italian Restaurant In The Kanazawa Station
You can easily enjoy your morning at the Kanazawa Station Building, which is the route for Shinkansen and sightseeing. A 3-minute walk from our hotel, we have partnered with the popular Italian restaurant "Campagne cucina & bar", which is loved by locals, in the Kanazawa Station building "Kanazawa Hyakubangai Anto West 1F". Breakfast time: 7:00-10:30 *Congestion is expected. Seat reservations are possible at our partner restaurants. Please let us know your reservation time by the day before check-in. Please choose from the menu below at the restaurant. ・Egg sandwich set: soft-boiled egg sandwich, mini salad, yoghurt, drink (limited to 20 servings, very popular) ・Soup set: Today's soup, bread, drink ・BLT open sandwich set: BLT open sandwich, mini salad, yogurt, drink ・Thick sliced ​​toast set: toast, mini salad, yogurt, drink (set drink) Blended coffee, black tea (hot/iced), iced coffee, juice (orange, apple, grapefruit), oolong tea Cappuccino (+100 yen)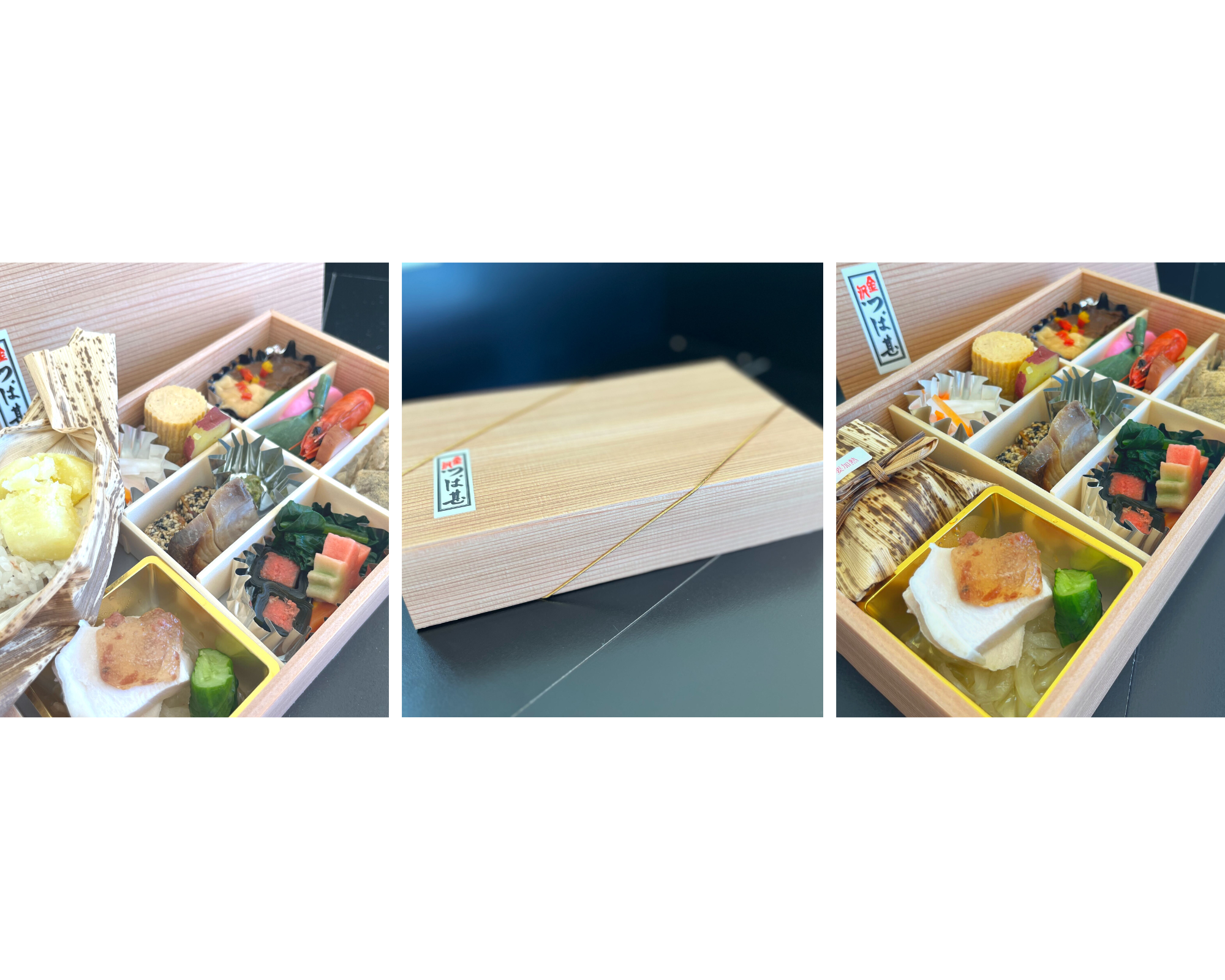 Enjoy bento from "Tsubajin", the oldest restaurant in Kanazawa, in your room at any time! [Limited stays on Fridays, Saturdays, and Sundays]
Recommended for those who want to relax in their room, but also want to enjoy authentic Kaga cuisine! We will prepare a freshly made lunch in the evening in the refrigerator in your room before check-in. Enjoy it at your preferred time for dinner or for breakfast the next morning. All rooms have a microwave.
[Published In The Michelin Guide] "Kinjoro" Kaga Kaiseki Bento
You can enjoy Kaga kaiseki bento made by the 130-year-old long-established restaurant "Kinjoro" as dinner in your room. Recommended for those who want to relax in their room but want to enjoy authentic Kaga kaiseki cuisine! *Bento may not be available depending on the reservation status of Kinjoro's restaurant. *We will deliver the freshly made lunch box in the evening to the refrigerator in your room before check-in. [Japanese beef sirloin steak] Bento box with 120g of domestic beef sirloin on Noto rice (17cmx13cm) [Odamaki] (unagi mabushi rice) bento box (17cm x 13cm) arranged with Kinjoro's famous eel rolls *This is a raw product, so please enjoy it on the same day.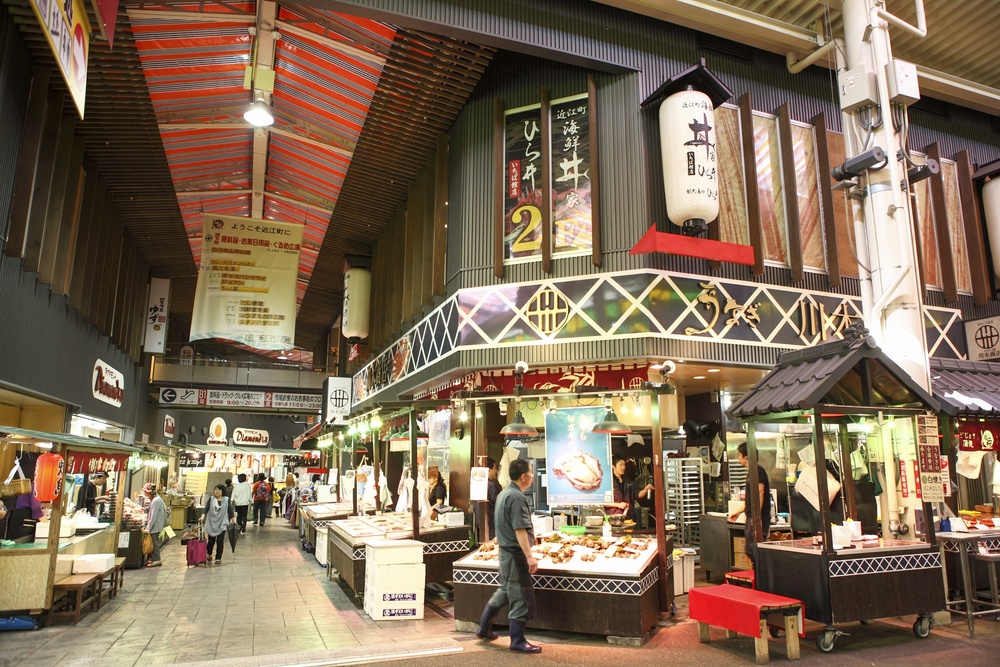 You Can Cook In Your Room! Recommended For Those Who Want To Relax In Room.
Advantages of a condominium hotel The kitchen in the room is very convenient for procuring and cooking ingredients from Omicho Market and nearby supermarkets, and preparing meals for children. Kitchen equipment: IH stove, refrigerator, electric kettle, cooking utensils, disposable tableware, espresso machine Rental: rice cooker, BRUNO toaster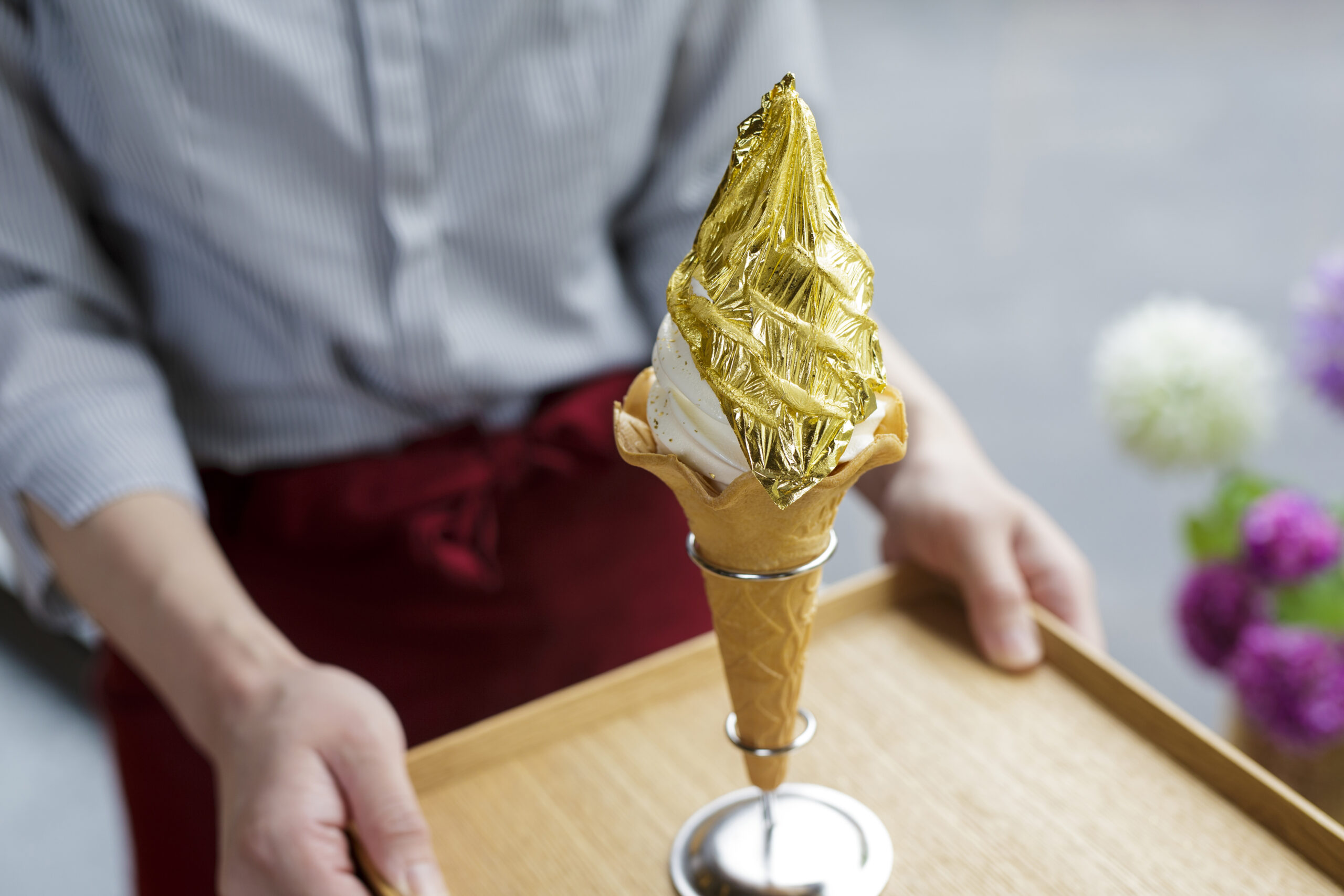 [Bonus] Please choose 1 item from the following 2 items (choose 1 item in the group) ★ Enjoy the "local gelato and craft beer" recommended by the local staff after taking a bath♪ Set the popular "Margar Gelato" + local beer "Kanazawa Hyakumangoku Beer" in the freezer in your room! (1 set per paying customer) ★If you come to Kanazawa, you should try it at least once! Enjoy the popular "gold leaf ice cream" while taking pictures at Higashi Chaya, a tourist spot♪ If you say Kanazawa, this is it! Free ticket for Hakuichi's "Kinpaku Soft Serve"! Please use it at shops such as Higashi Chaya (1 ticket per paying customer) *Customers under the age of 20 cannot select the beer benefits in 1. We will check your age at check-in on the day, and if you are under 20 years old, we will change it to another benefit.