Our Commitment
◆◆The Birth Of Weskii Hotel◆◆ The owners, who have four children together, have stayed in hotels overseas for over 500 nights and experienced the many hardships and joys of using hotels with small children. With a desire to build a hotel where families can stay stress-free, they translated their experience into data and established a condominium hotel in their hometown of Kanazawa. Please use it as your home-away-from-home, just as if you were visiting your seasonal villa in Kanazawa.
In collaboration with many gold leaf designers, gold leaf manufacturers, and other sponsors, our hotel has a variety of options that will allow visitors to experience Kanazawa gold-leaf artistry with all five senses

Full of recommendations from our local staff. *Currently preparing recommendations from our 20s female staff. Venture into the city with a map full of local hidden discounts.

We strive to increase our customers' satisfaction through the introduction of IoT systems (unmanned check-in stations) for their convenience and redirecting our staff focus onto services and processes that cannot be emulated by digital options.

Optional services by Weskii group ・Family-friendly coworking space ・English Language Kids' Room ・language support (English/Mandarin/Spanish/French)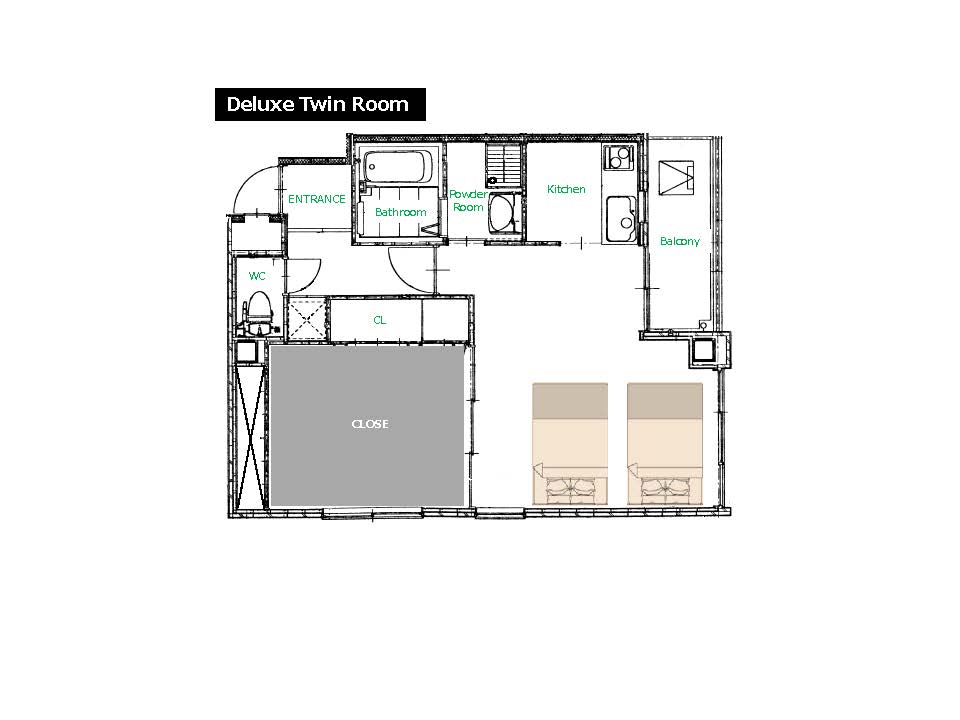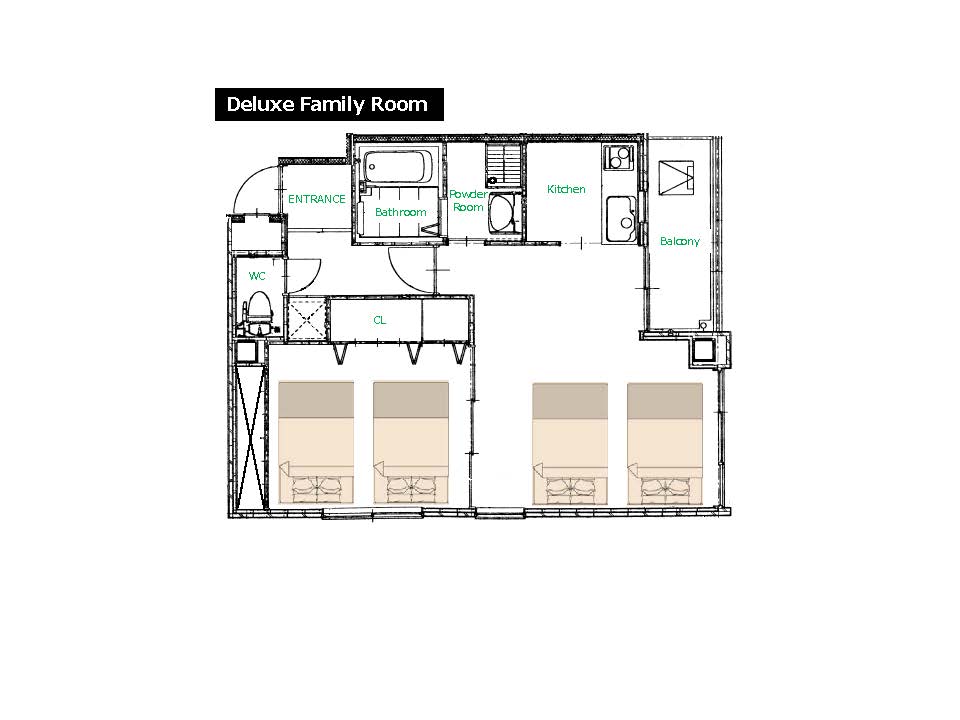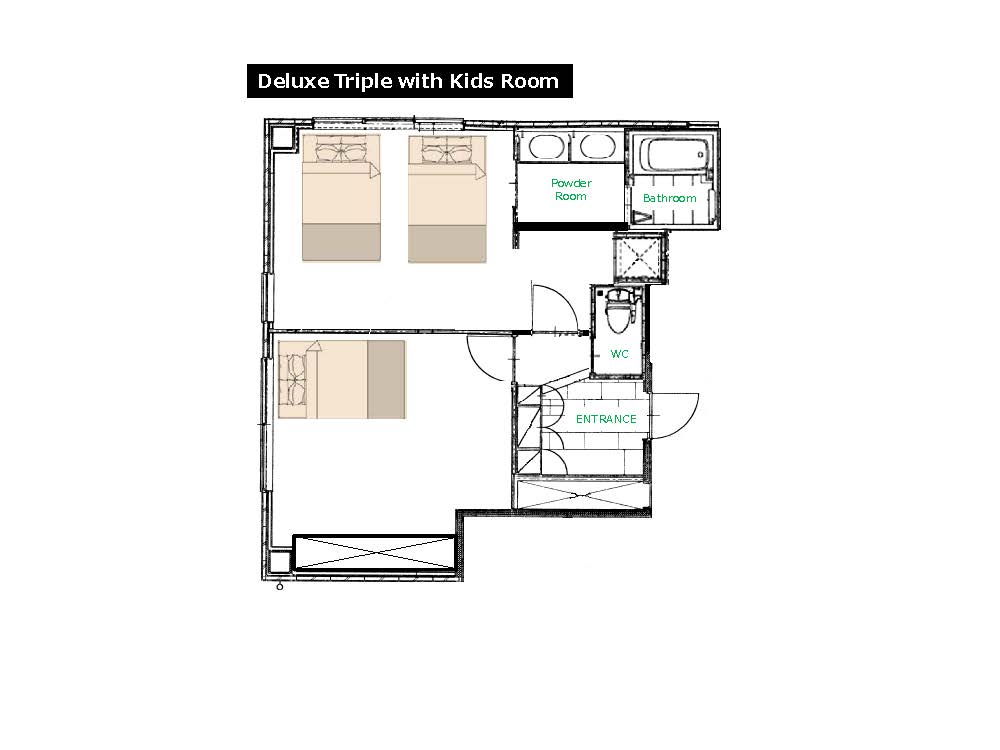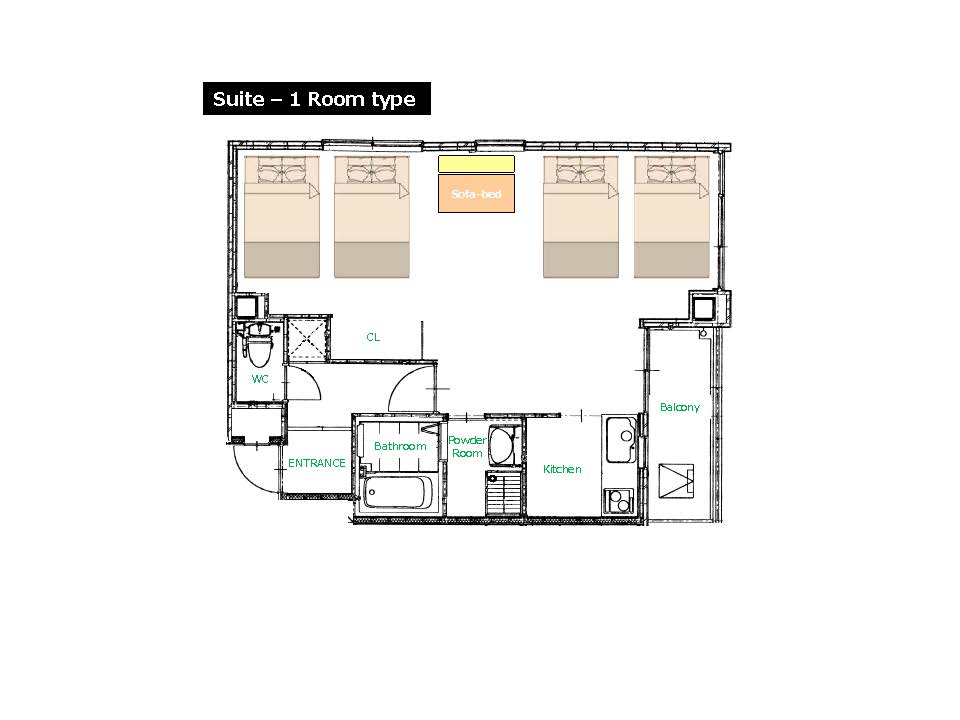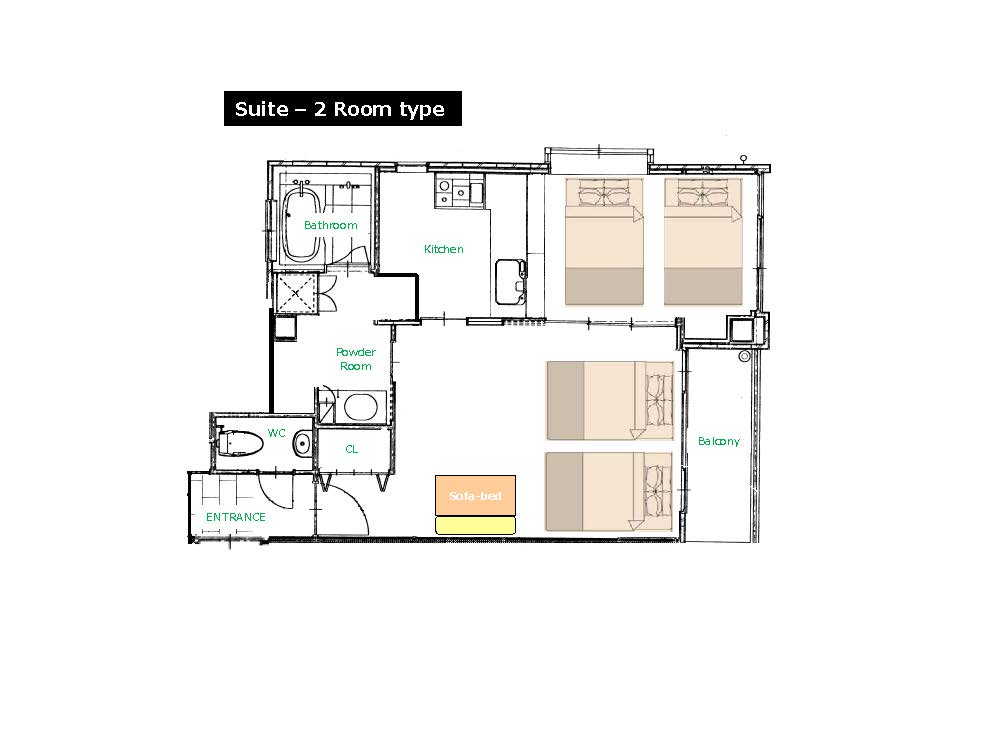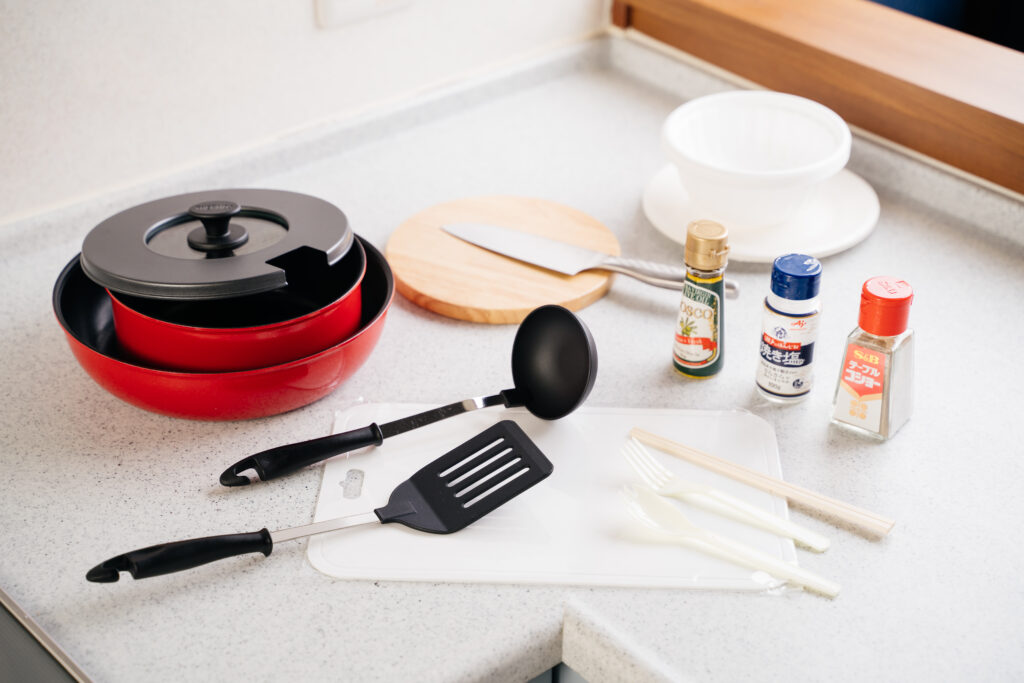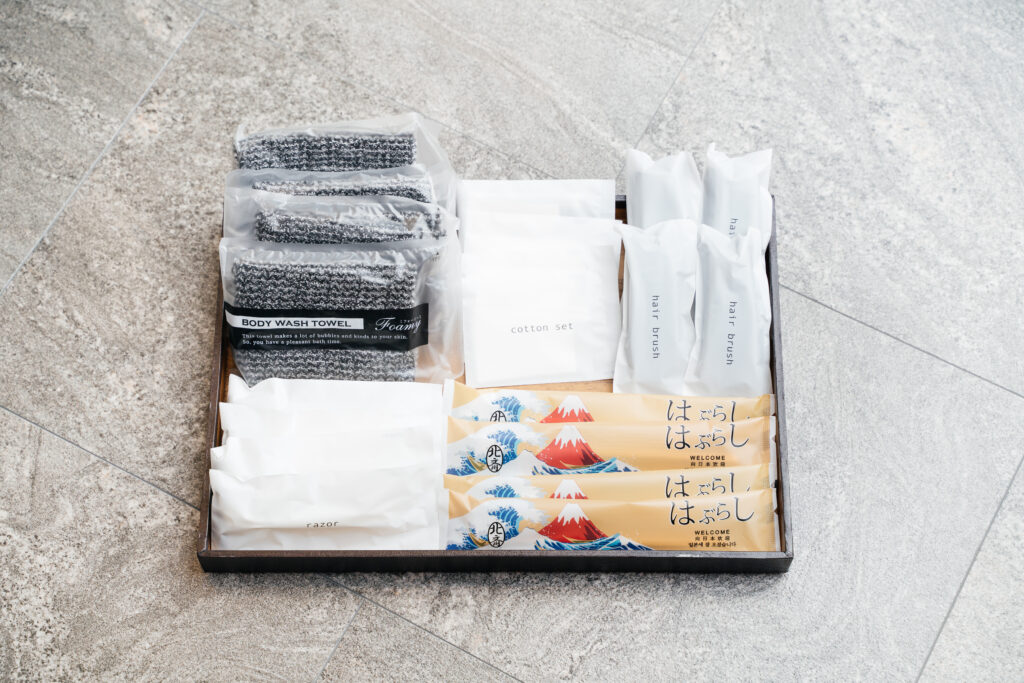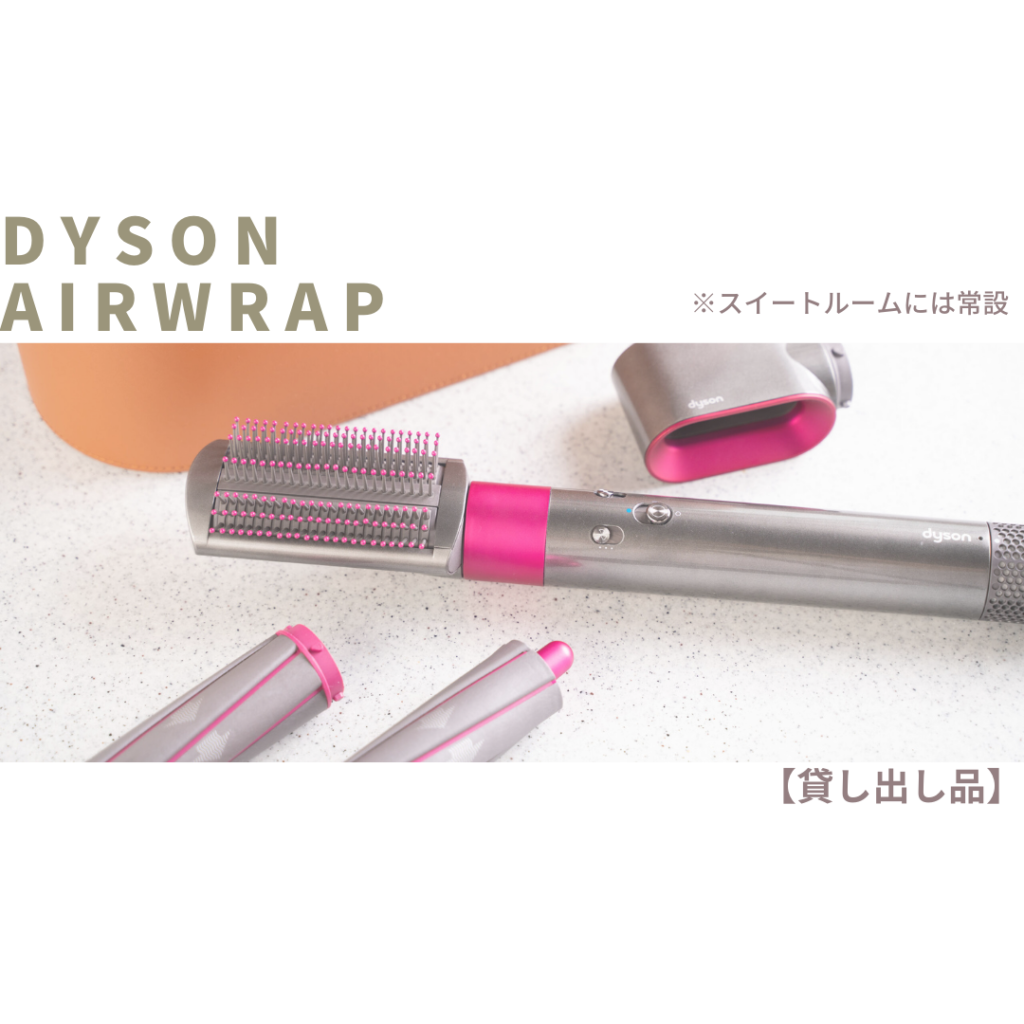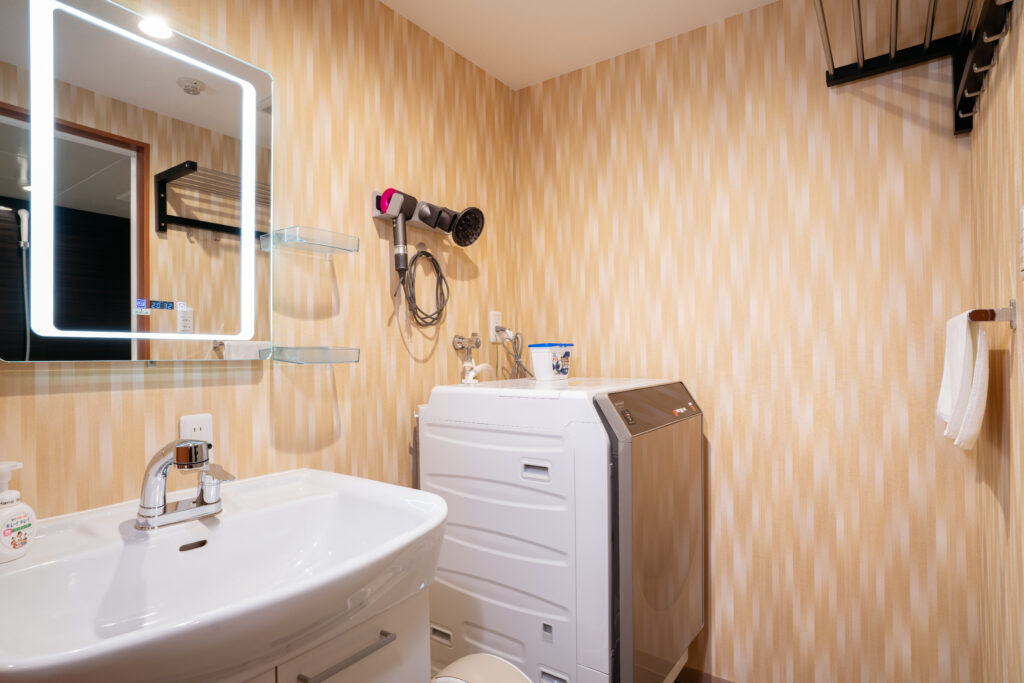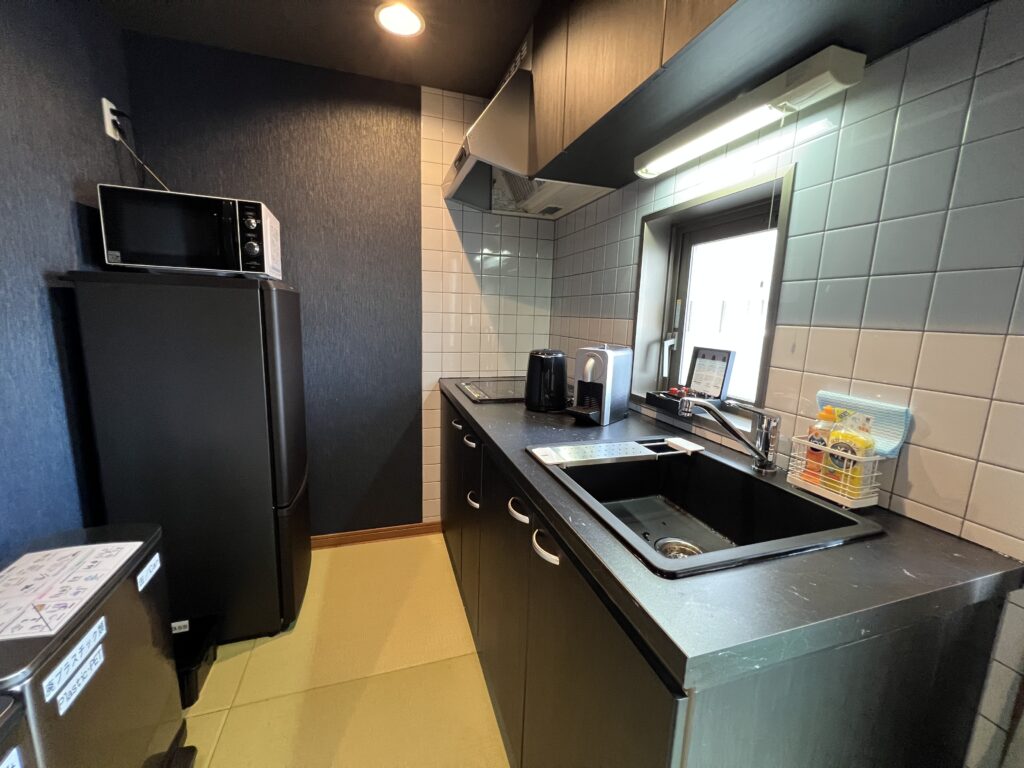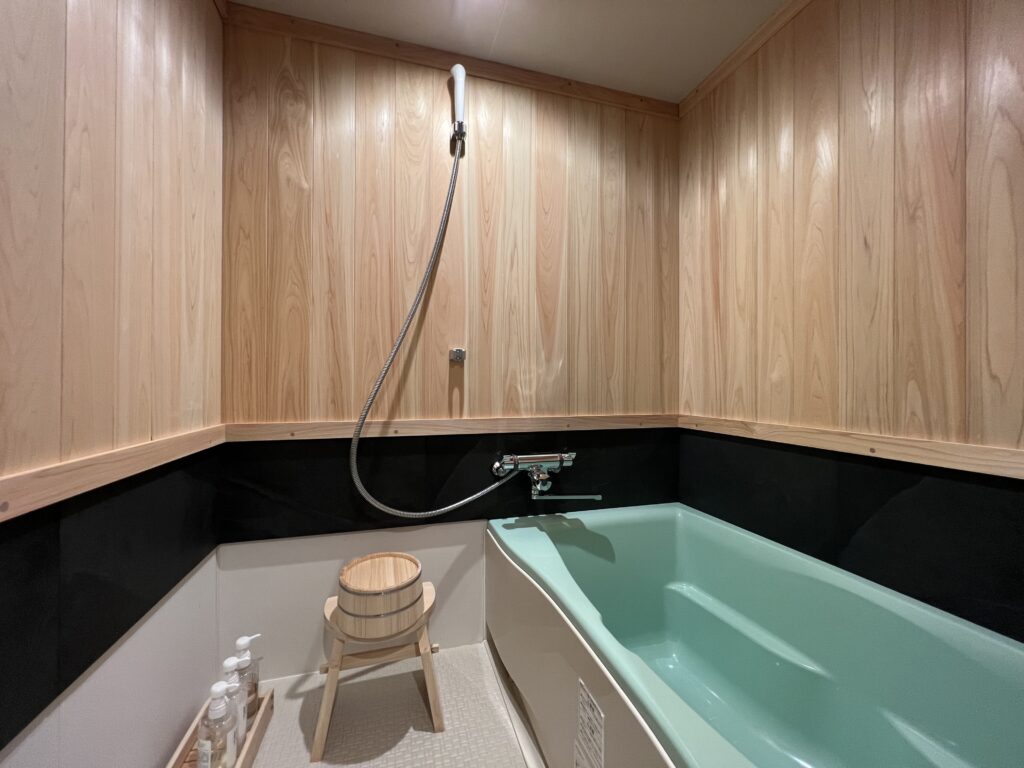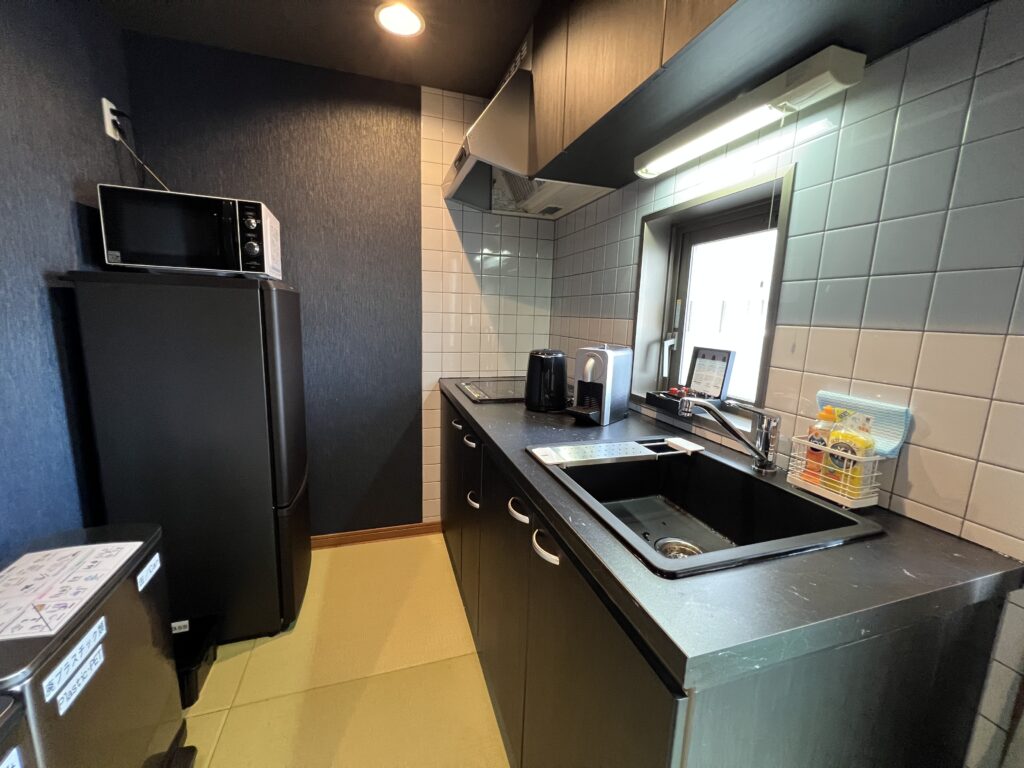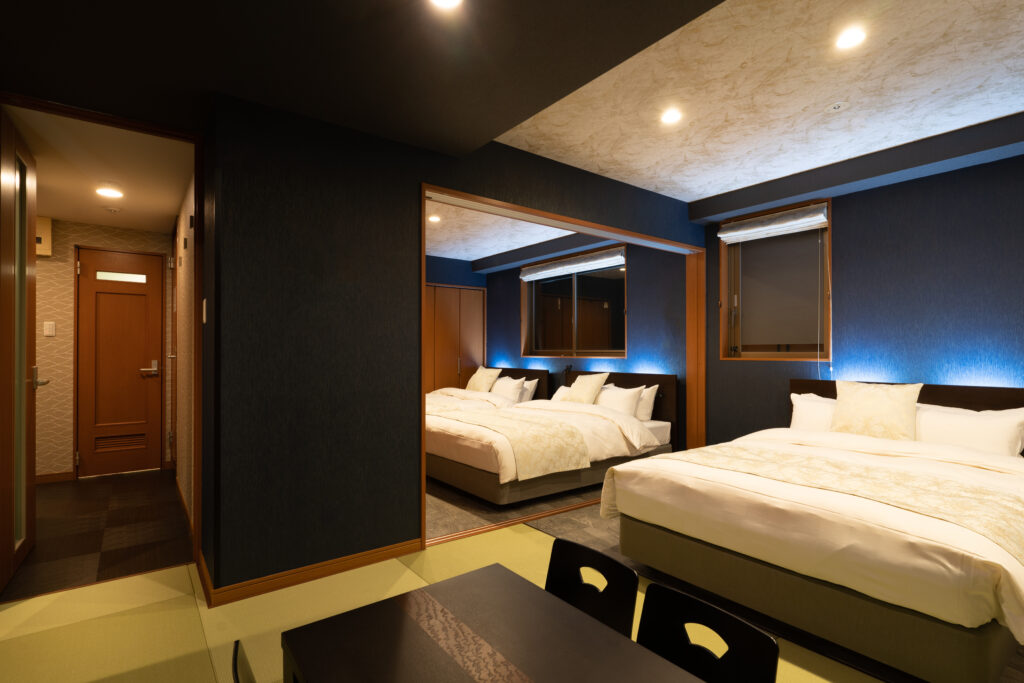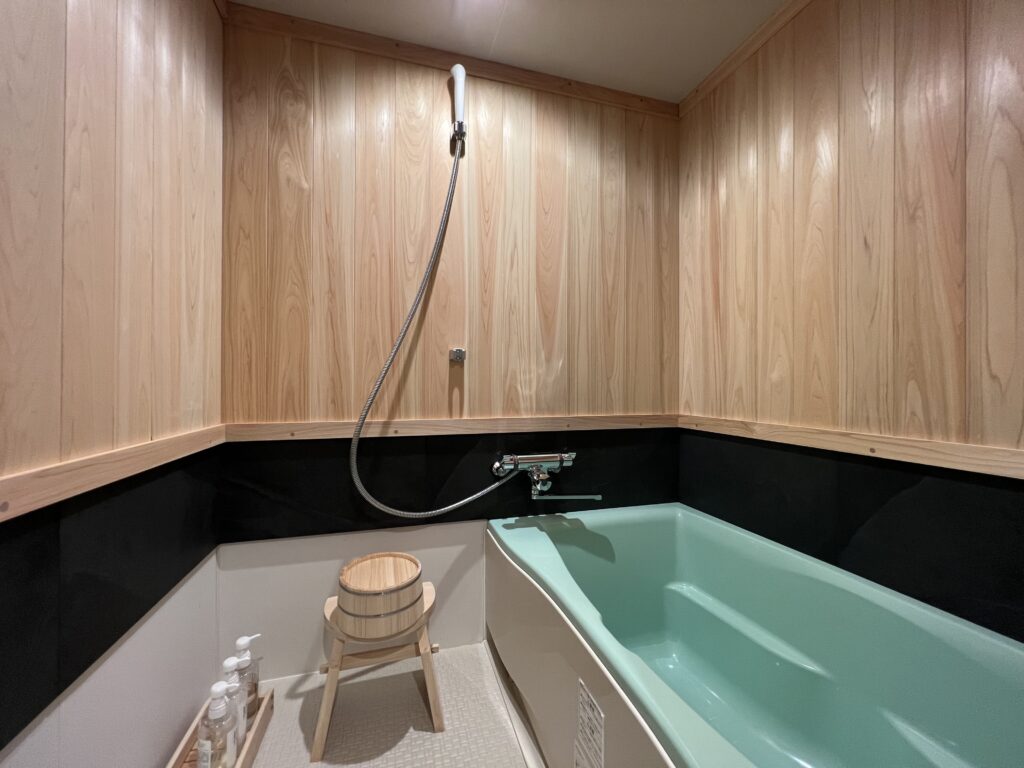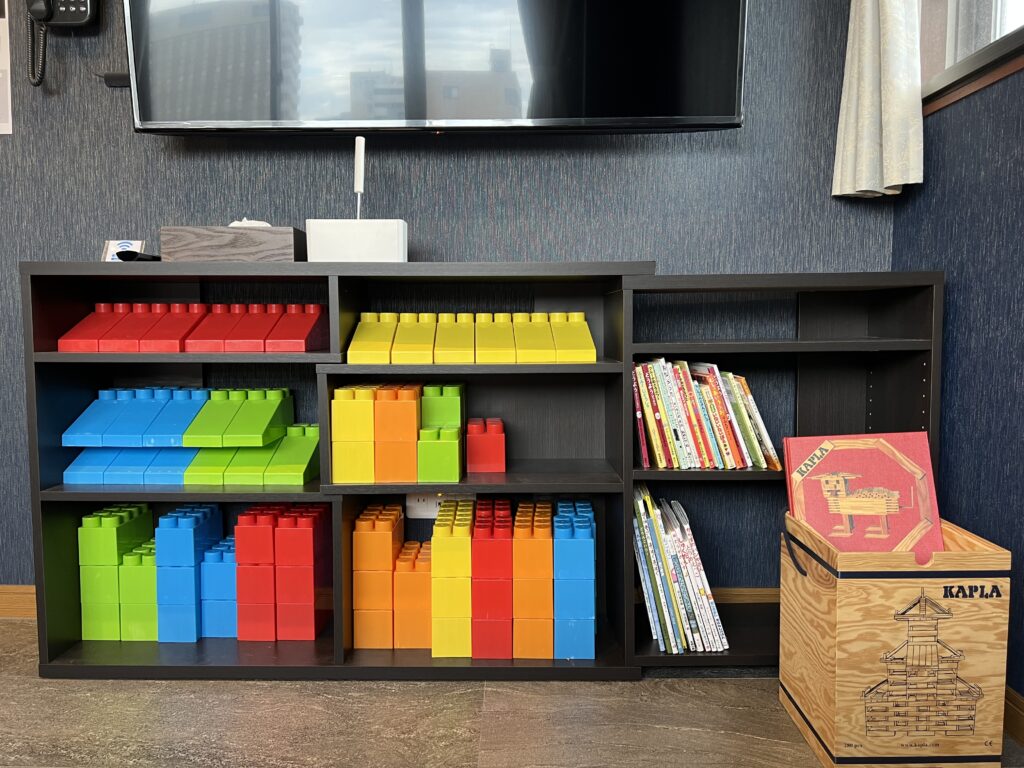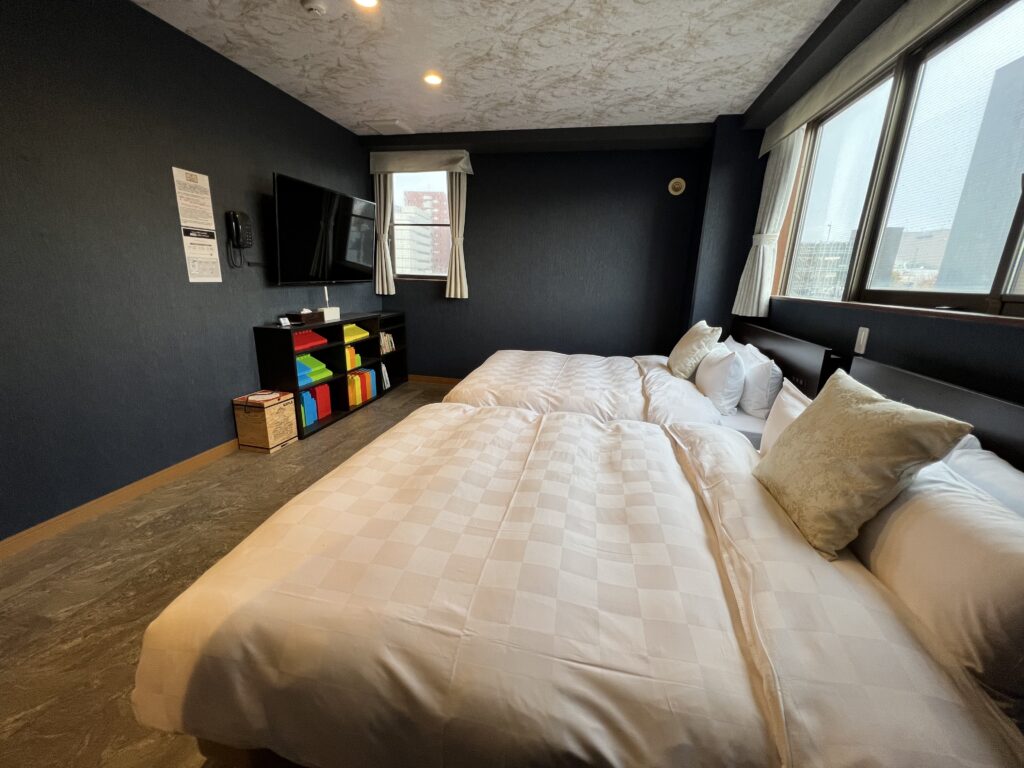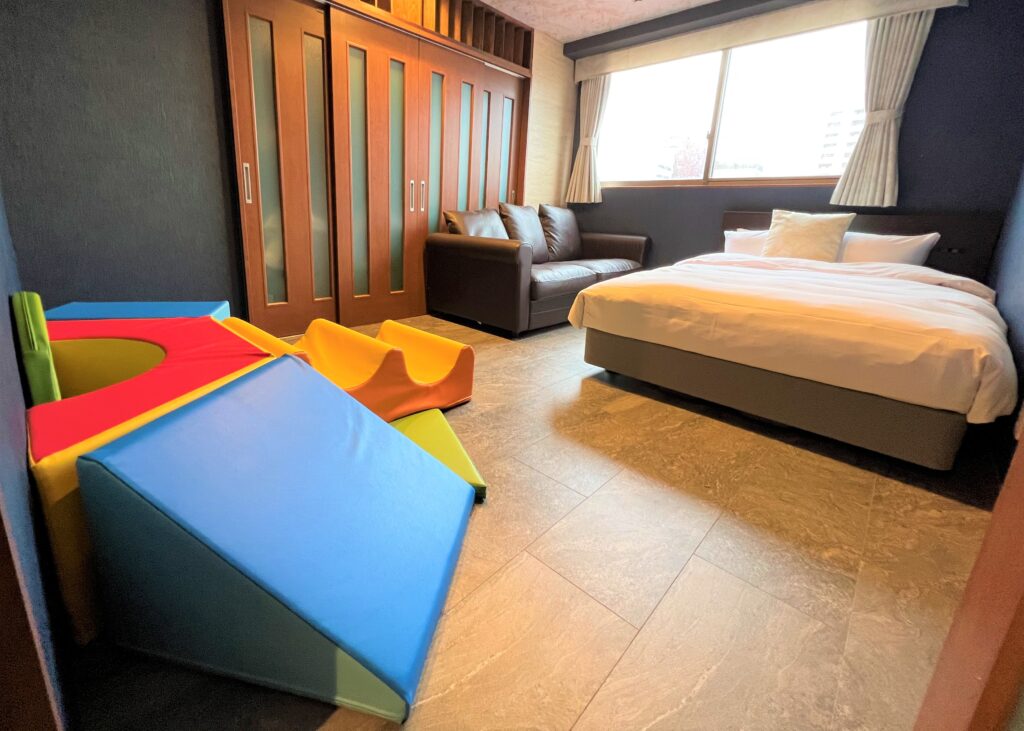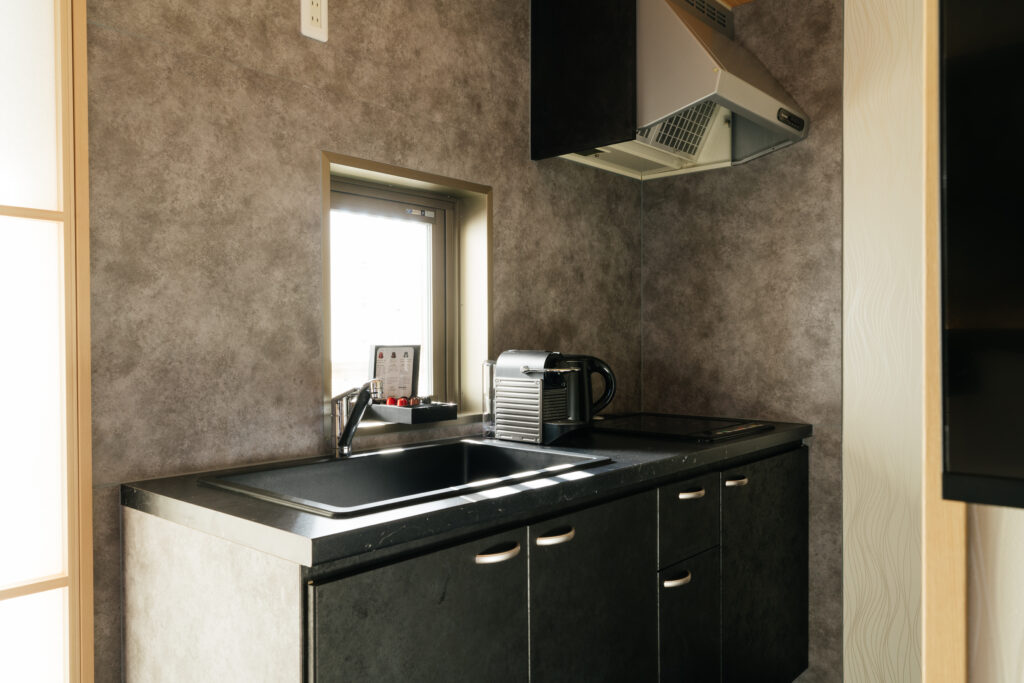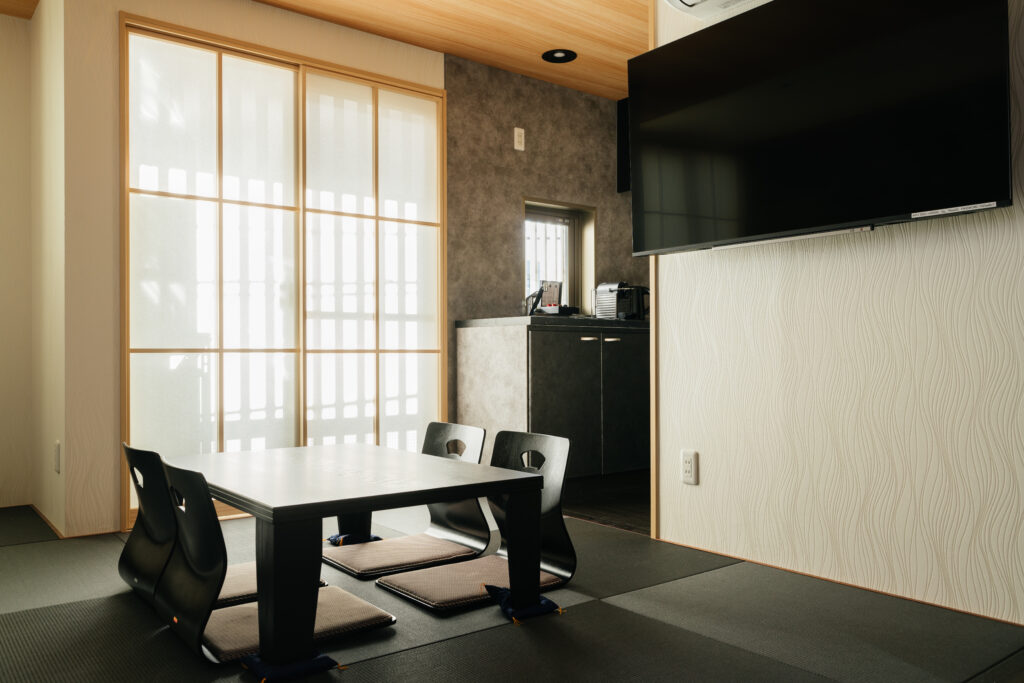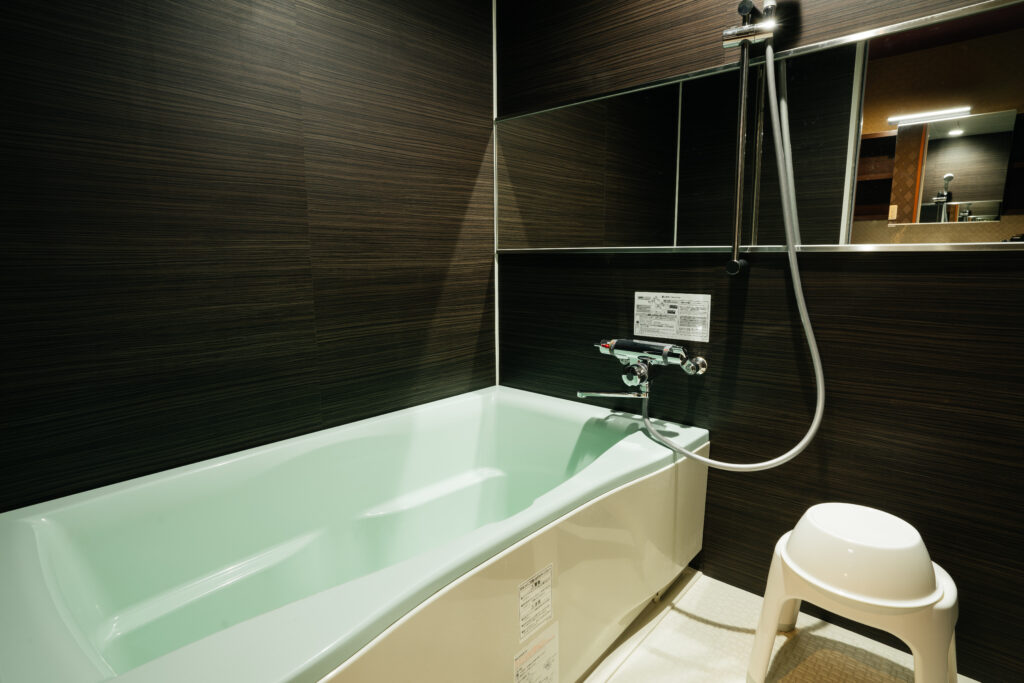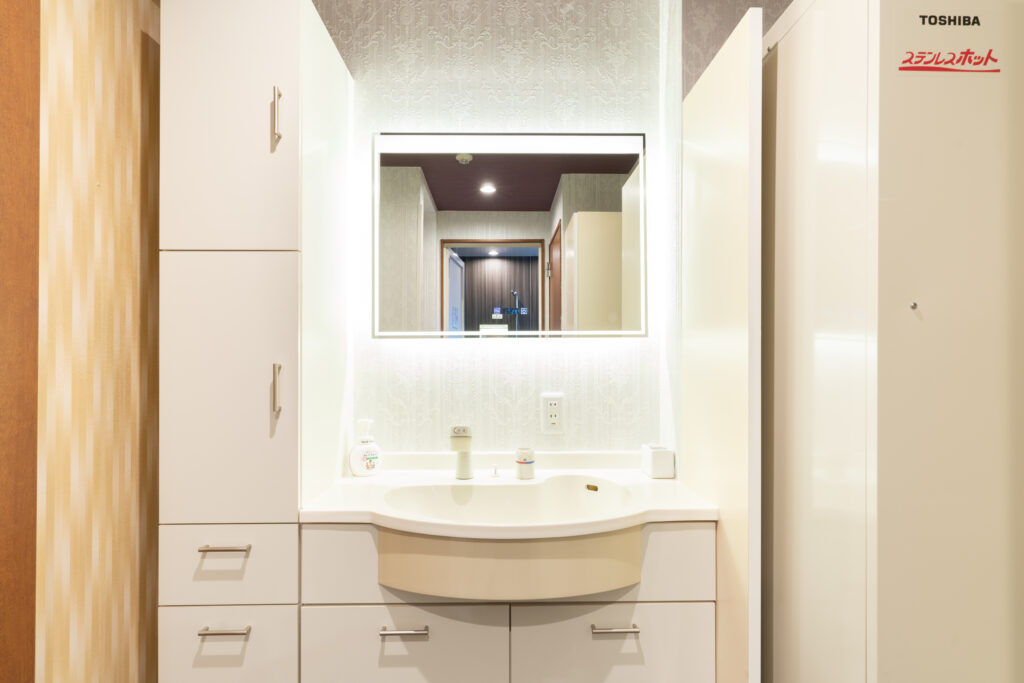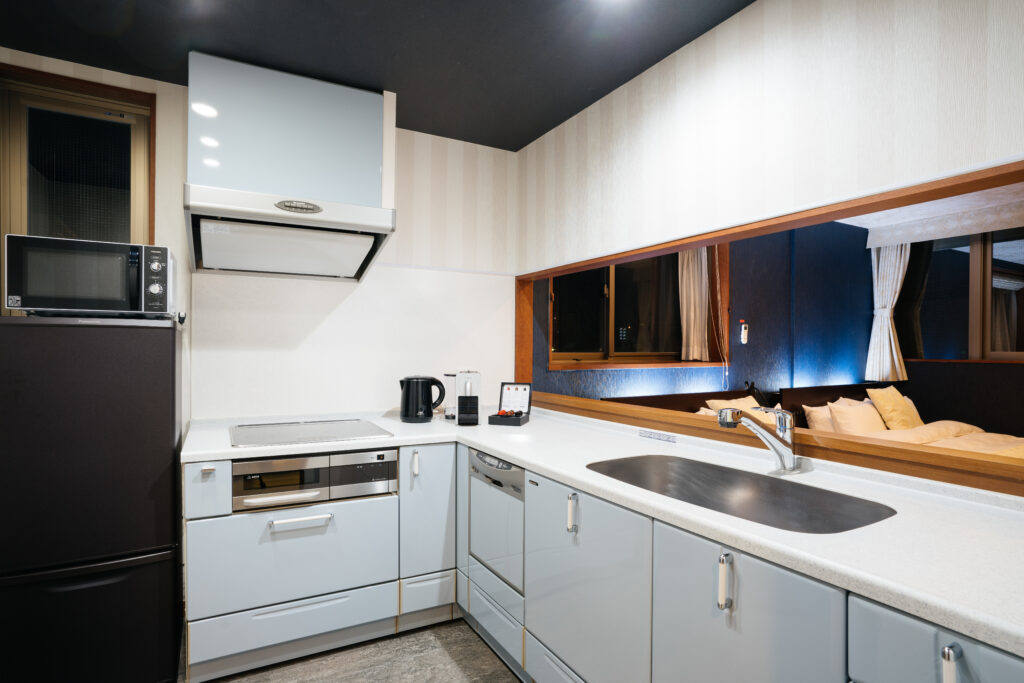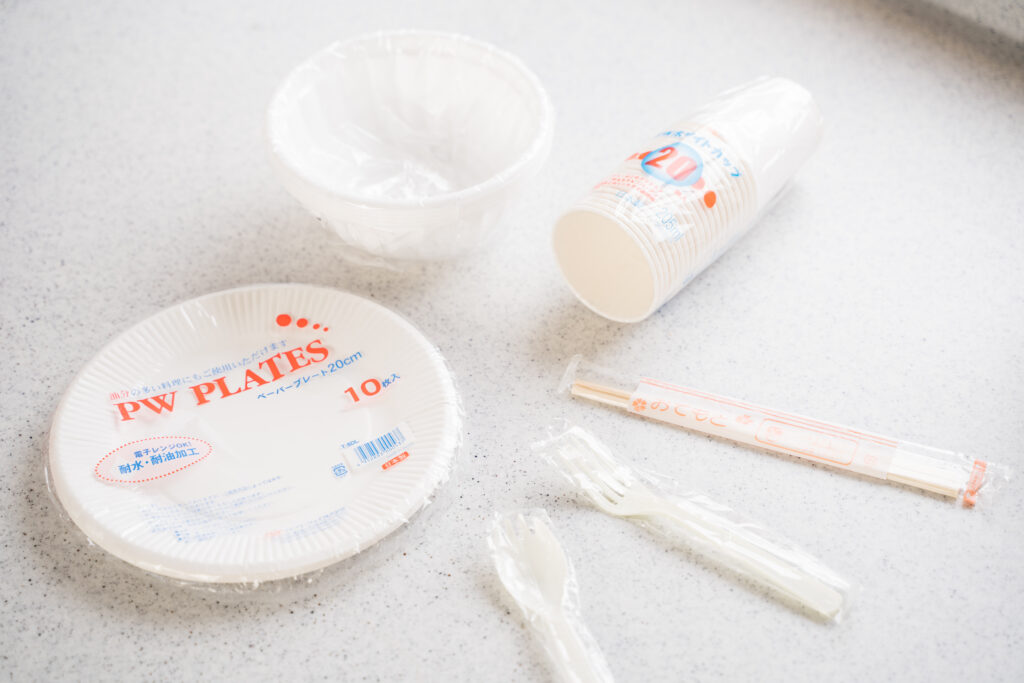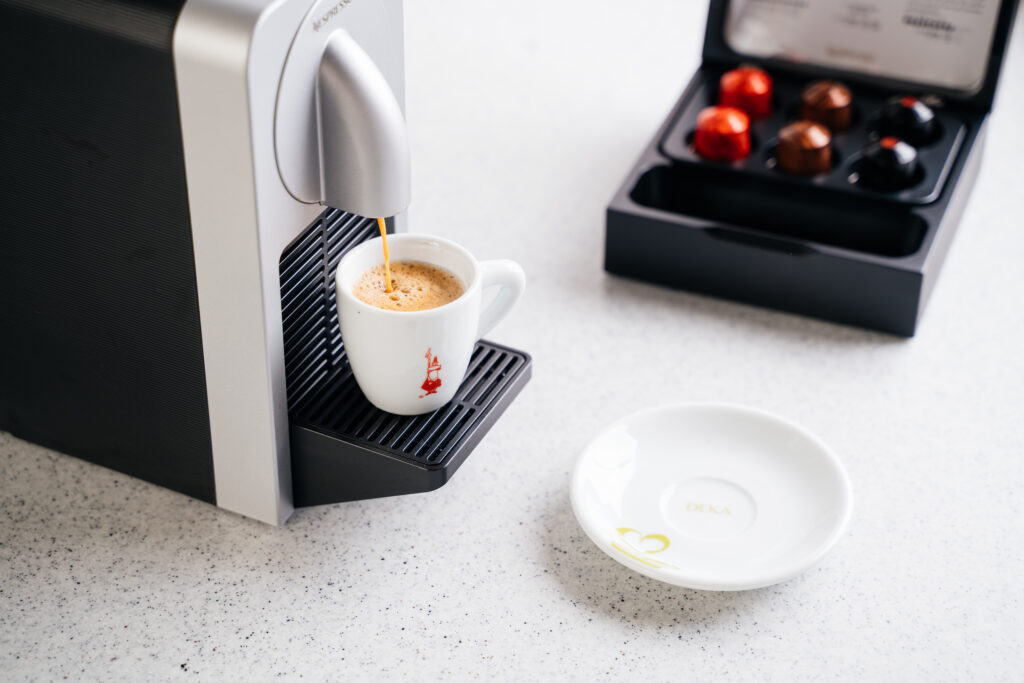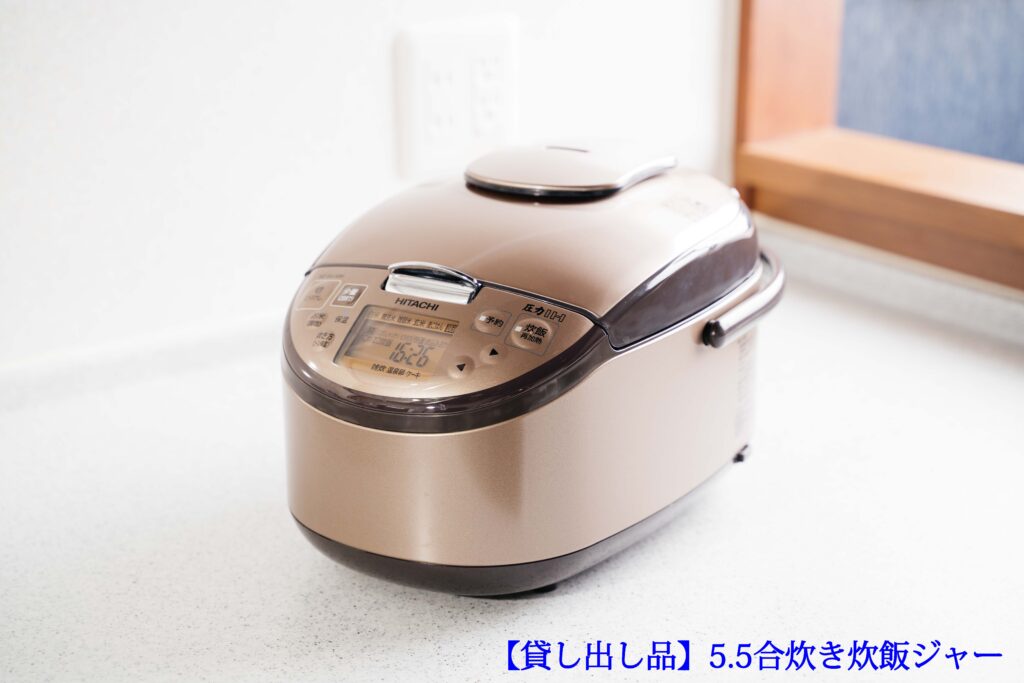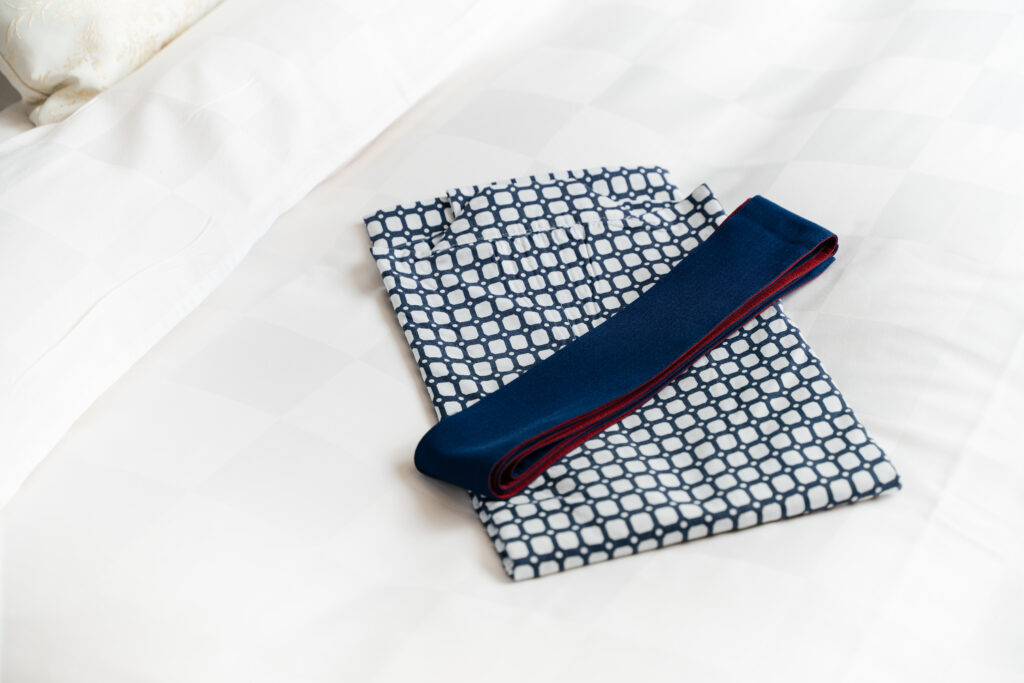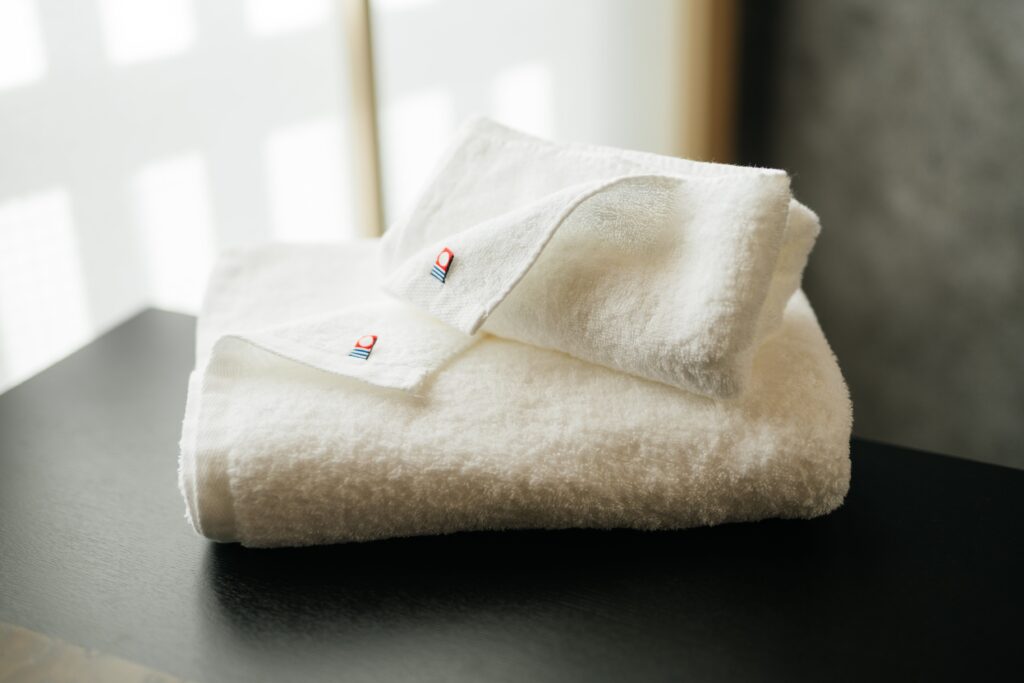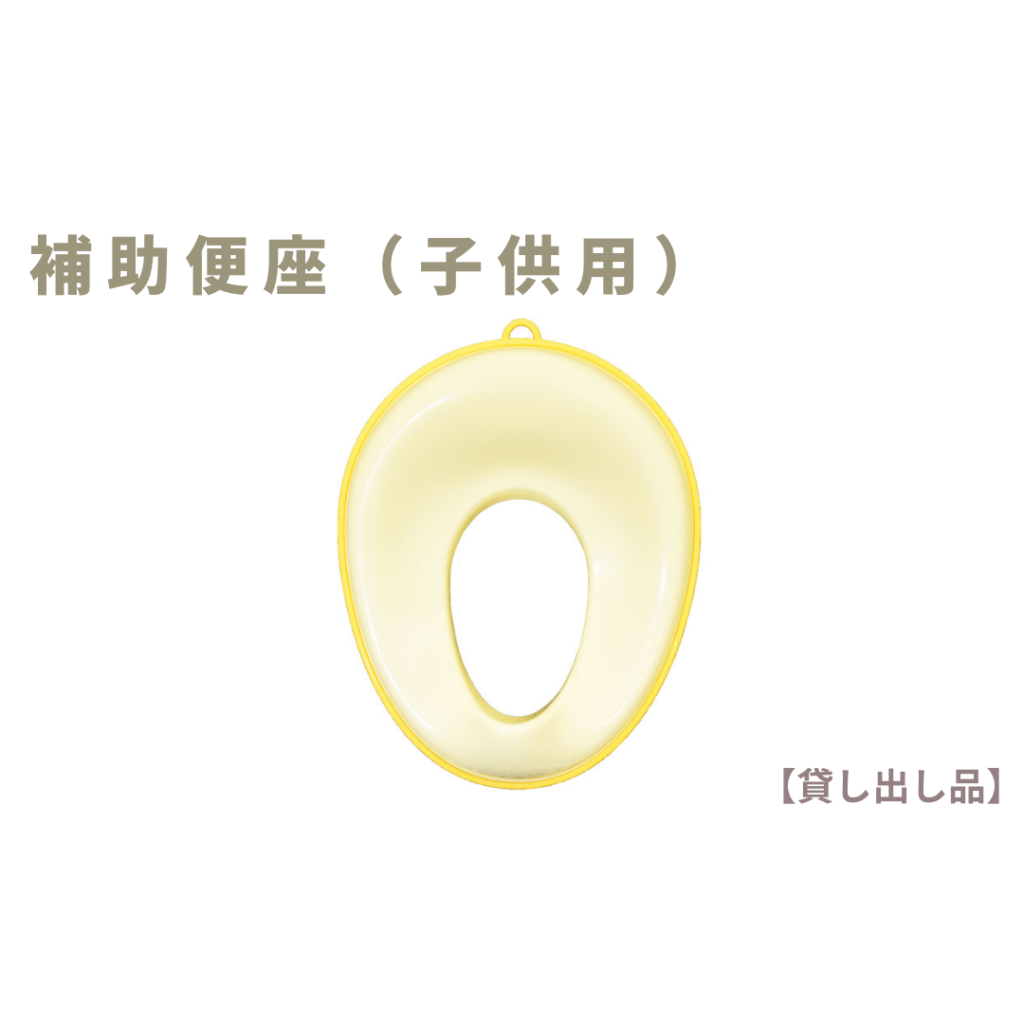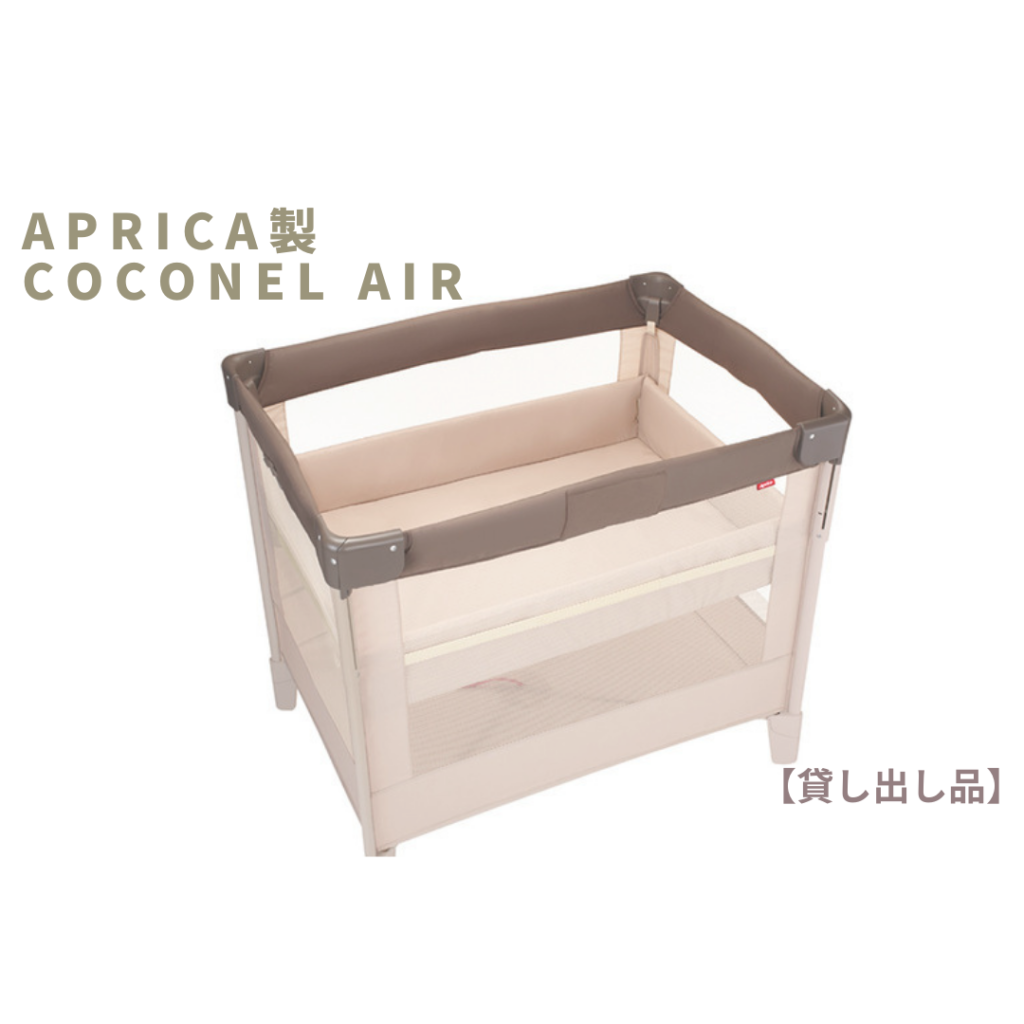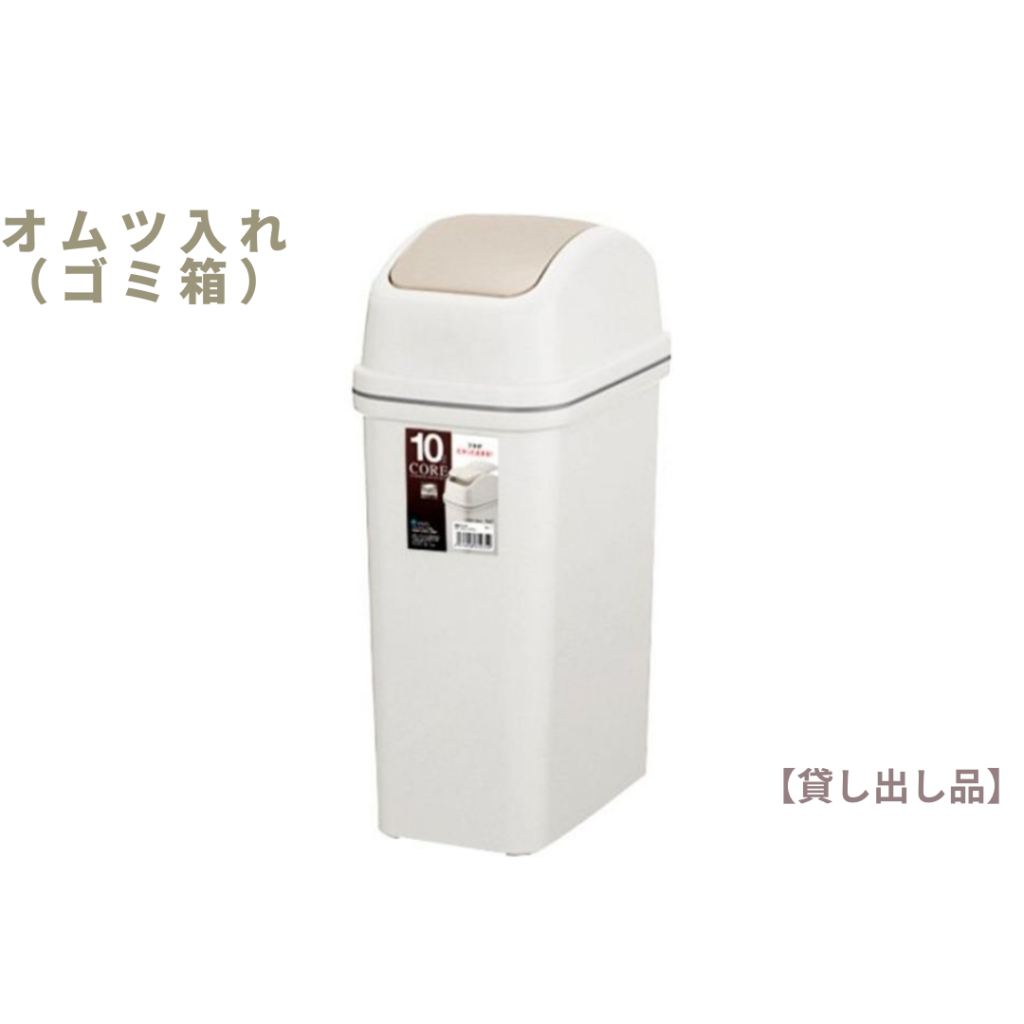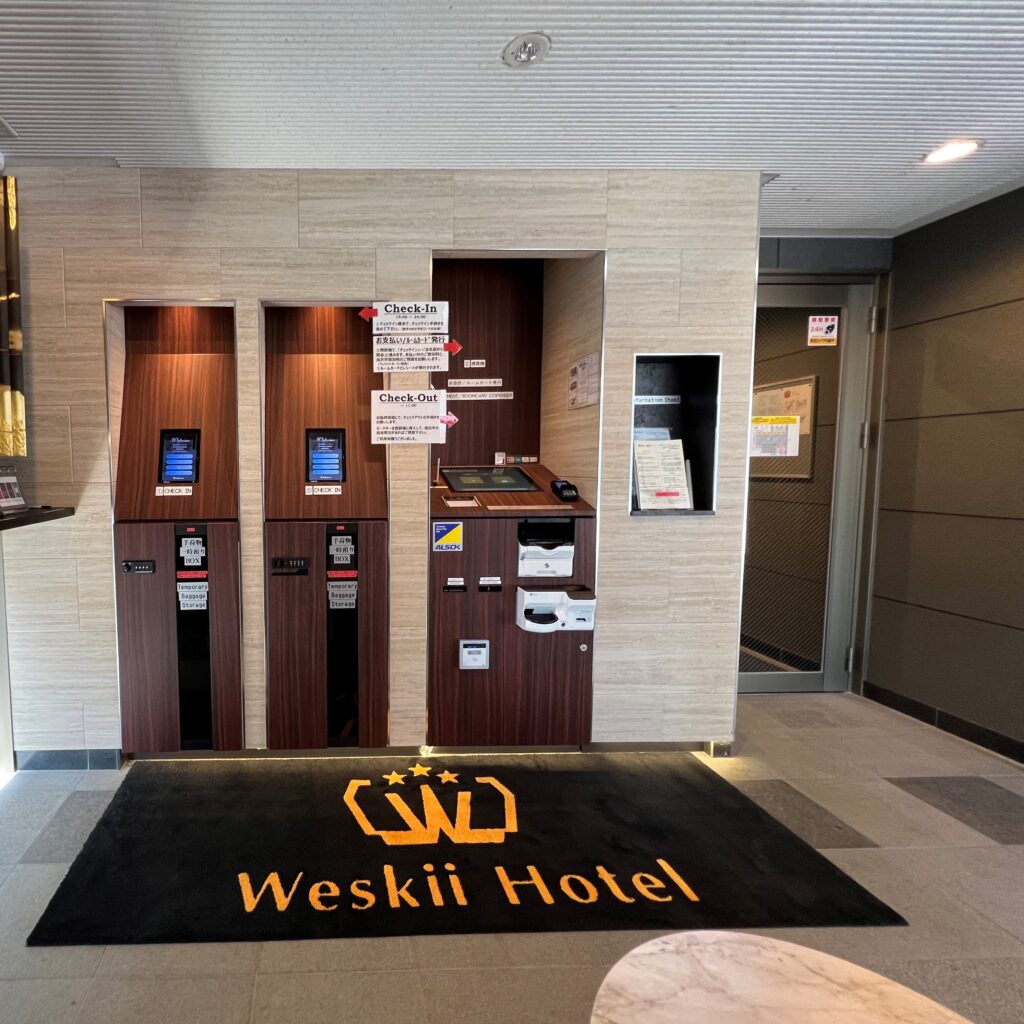 【 24-Hour Check-In/Out Services】 IoT system enabled self-check-in/out services.
・Most of our hotel guests visit Kanazawa mainly for tourism. Our self-check-in/out system gives you the freedom to plan and enjoy your trip. ・Systems are available in Japanese, English, Chinese, Korean, and other languages allowing a smooth check-in/out process for our visitors from abroad. ・From check-in, to payment, up to key handover is self-served. By reducing interaction between the guests and the staff, we ensure effective prevention and control measures for our guests. (If you have any questions in regards to handling the system, feel free to contact the staff via the intercom.)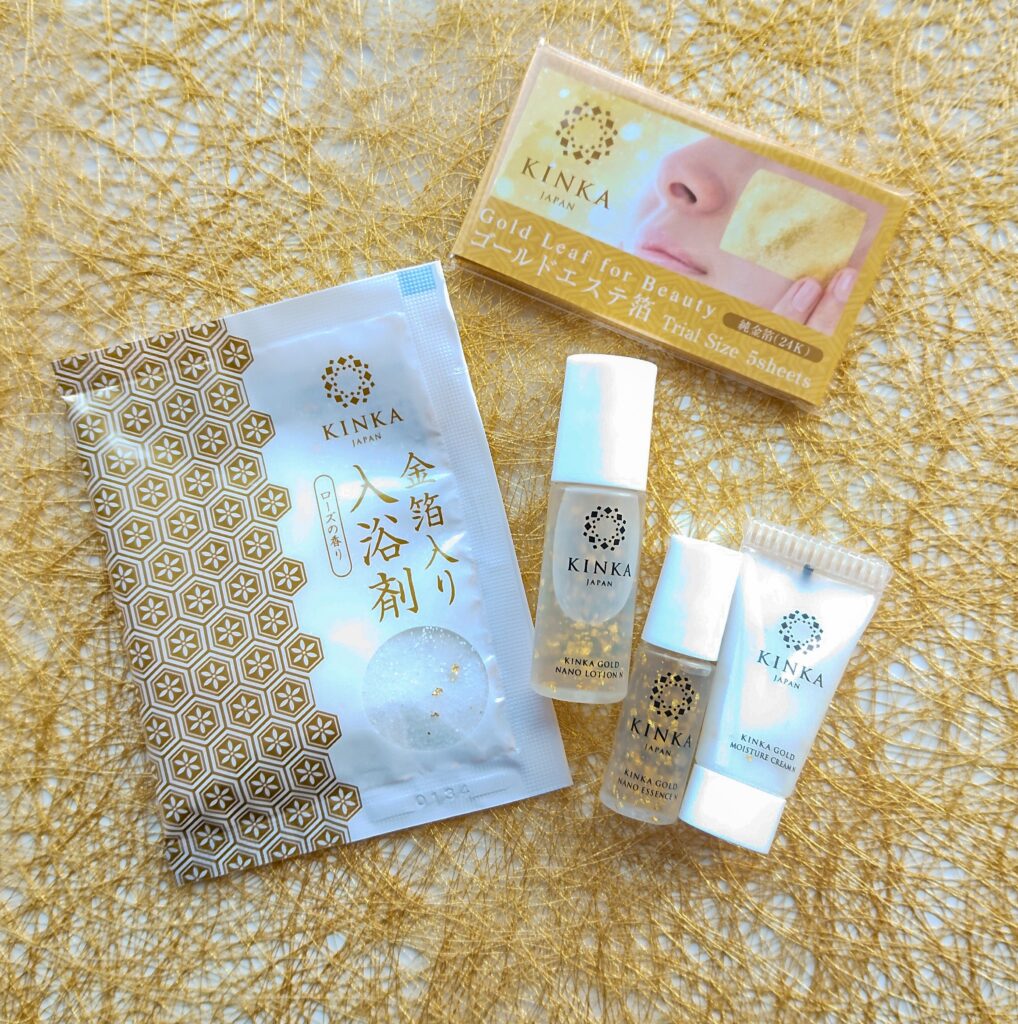 【(Highly Popular)Welcome Gift】 All rooms are gifted a genuine gold-leaf cosmetics travel set!
~Cosmetic Set Contents~ ・Gold-leaf facial mask (5 sheets trial size) ・Gold-leaf face lotion (10mL) ・Gold-leaf essence (5mL) ・Gold-leaf facial moisture cream (8g) ・Gold-leaf bath salt (1 bag)  ※ The hotel is not responsible for any allergies such as gold-leaf allergies, caused by the use of the cosmetic gift set.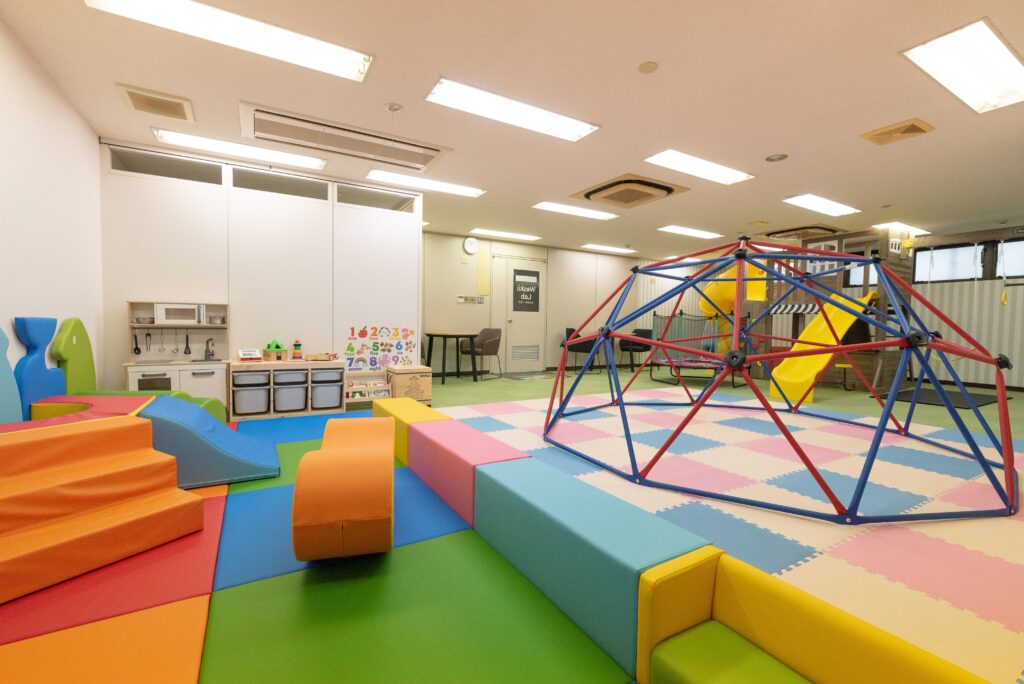 Weskii Lab "family-friendly coworking office that offers bilingual (Japanese and English) childcare" offers 30% discount for our hotel guest.
English Language Kids' Room is fitted with climbing frames and slides, while staff provide a safe and nurturing environment as they play and learn together. Currently only Japanese and English are available, but if there is demand, Weskii Lab may also offer other language support such as French, Spanish, Mandarin and more. The work lounge itself has all the amenities a remote worker might need, with the added bonus of being a short walk from sightseeing destinations such as Kanazawa Castle Park, Kenrokuen Garden and Kazuemachi Chaya district. It's a great place to combine work with pleasure, while knowing your kids are safe, entertained and improving both their Japanese and English language skills. (*childcare for six months to 12 years old. Under 7 years old must be accompanied by a guardian) For more info: https://www.weskiilab.com/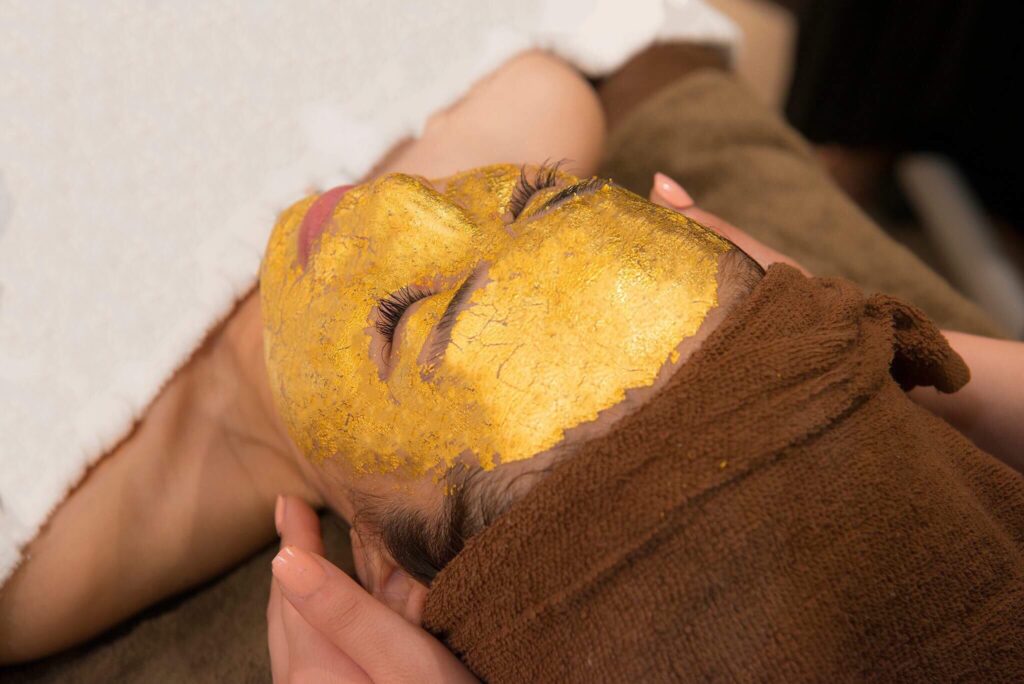 【Gold Leaf Facial】 A luxurious facial treatment is done by a professional gold-leaf esthetician using a 99.9% pure 24K gold leaf facial mask.
・The facial treatment takes place at our hotel's specialized facilitites. While your family or friends relax in the room, we hope you enjoy a blissful private moment. ・Kids are also welcomed in the treatment room. Entertainment such as toys and Disney TV is available.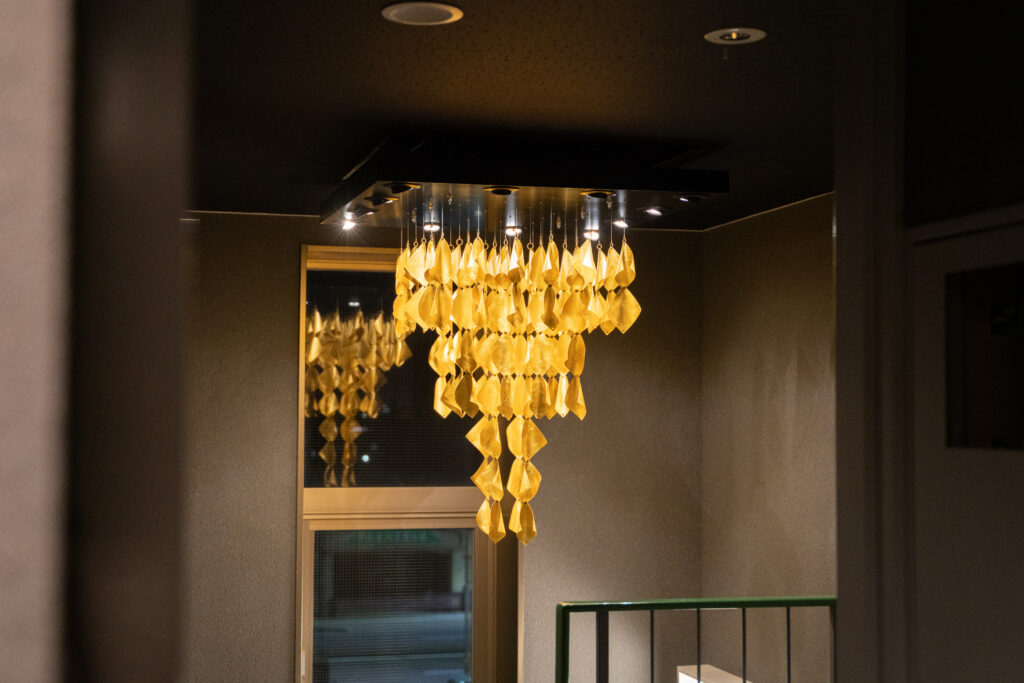 【Leaf Chandelier】 A unique piece by a globally renowned Kanazawa local metal leaf designer.
Previously exhibited in Japan and at overseas exhibitions, and featured in the media, this piece can currently only be admired at our hotel. This piece is meticulously composed to express the characteristics of a 「Leaf」; its size, its folds, and its graceful reflection of light.
Conditions / Precautions
・Kindly notify Weskii Hotel if your check-in time is after 22:00. ・If you wish to use the parking lot, please let us know at the time of your reservation. ・In accordance with Kanazawa City regulations, a separate accommodation tax (200 yen per person per night for accommodation charges of less than 20,000 yen, and 500 yen per person per night for accommodation charges of 20,000 yen or more) will be charged. Children are also subject to the tax. ・【Preparing for Check-In】After making a reservation, a guest information form will be sent to your registered e-mail address. Upon registration, you will receive a reservation code. ・【Check-In Day】Please enter the reservation code into the check-in tablet at the hotel front desk to complete check-in procedures. We do not have on-duty staff at the hotel, but they are on standby at our satellite office in the city. We will respond remotely or onsite upon your request. ・【Security measures】The building is equipped with security cameras on all floors, and access to the building is controlled by security locks. Staff members regularly patrol the building to ensure security measures. Front Desk: 076-231-0708 (8:00~23:00)